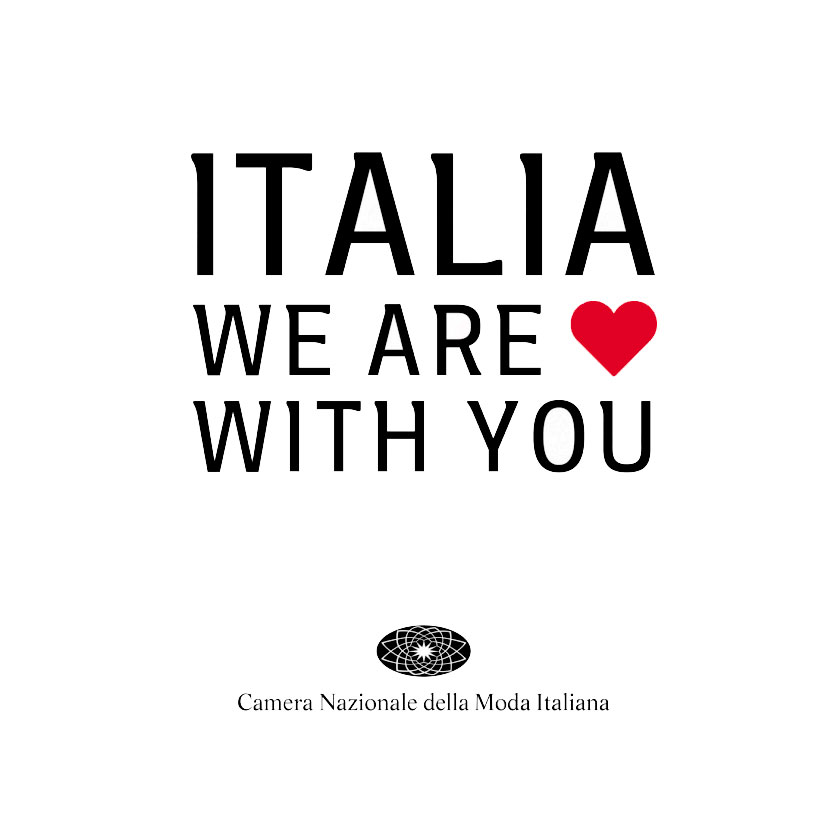 COVID-19
Dear friends and collectors,
From today to April 12th Unimatic will be donating 25% of all our e-commerce proceeds to Italian Protezione Civile to help battle the Covid-19.
Unimatic is joining the solidarity project created by the Associates of Camera Nazionale della Moda Italiana "ITALIA WE ARE WITH YOU" raising funds to enable the special Commissioner for the emergency and the Civil Protection Authority to donate ventilators and much needed medical equipment.
We would like to wish you all the best and thank you for your support and all your kind messages. We will continue to do our best as we navigate through this unprecedented situation.