"Amici di UNIMATIC" started as a project in which we wanted to depict some of our most charismatic collectors that in their diversity perfectly represent our brand. This grew into something more, strengthening the unique bond that united them to Unimatic.
It consists of a photographic gallery shot in Milan by photographer Stefano Galuzzi , fashion photographer featured in major fashion magazines.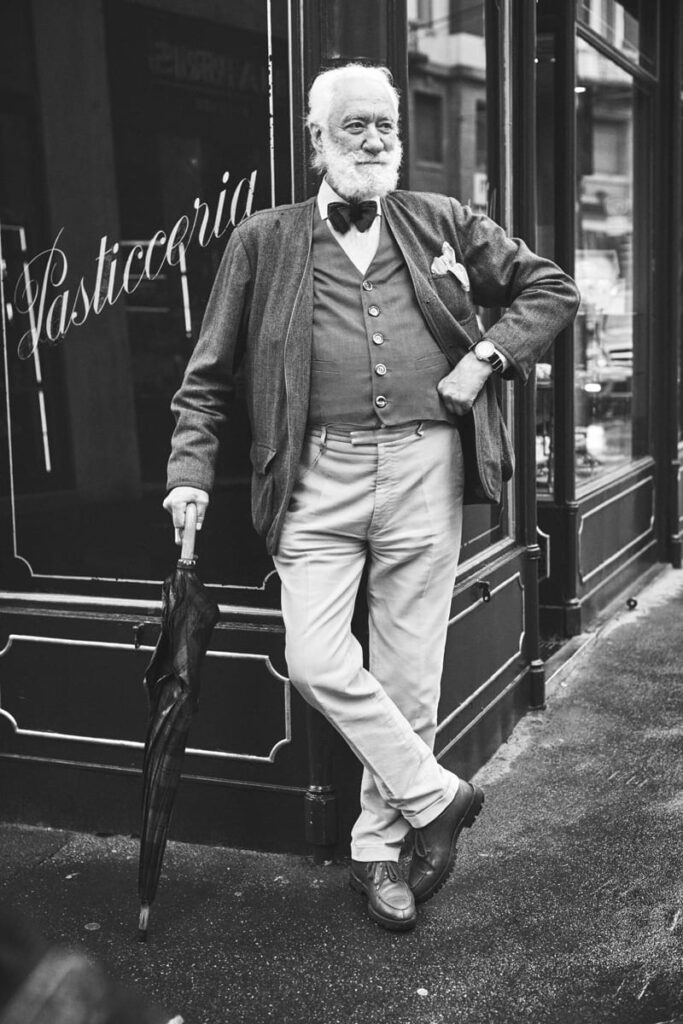 Together with portraits, the series focuses on each one of our friends and follows them through ought the day of filming, resulting in the content below:
Interior Architect and product designer, born and raised in Beirut, graduated in 2003 from the Lebanese university with an honorable fine art master degree, and since, he started as a conceptual designer and works for many firms in Beirut, Milan, Dubai, and Doha.

Richard Yasmine

My passions span between car design and art. The curiosity surrounding my passions brought me to travel across the world to deepen my knowledge, from attending races, to visiting factories and countless museums.

Christophe Duchesne
Owner and founder of the family owned made in Italy Francesco Maglia umbrellas company. Continuing a long tradition, manufacturing hand-made finest umbrellas using materials of the highest quality and made entirely in their premises. Chino is known for his braided-leather braces and his collarless jacket, which is lined in a bright country check.

Francesco "Chino" Maglia
"Amici di UNIMATIC" is an ongoing series and will be updated regularly with more featured portraits.
To stay always up to date with our articles and watch drops please subscribe to our newsletter below.