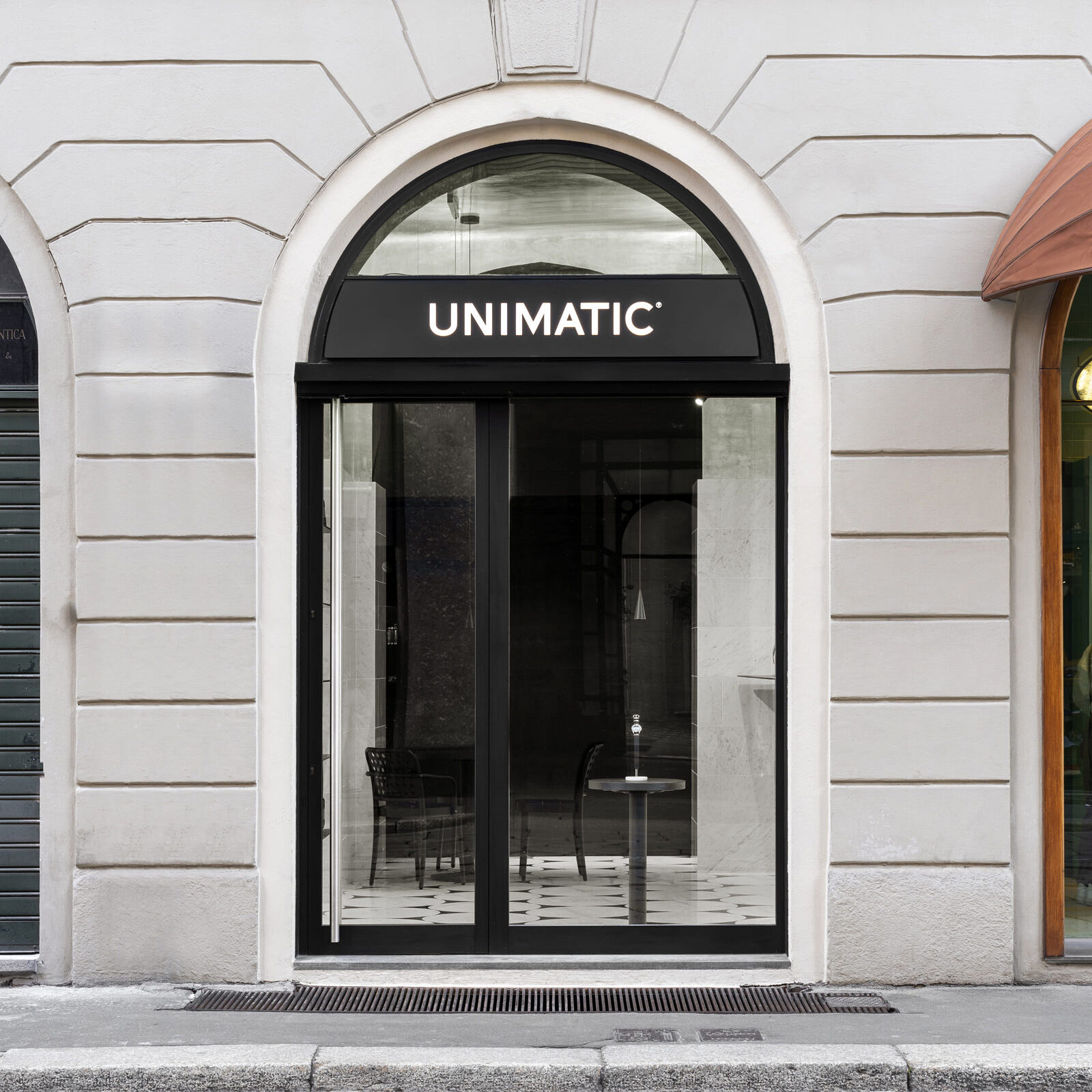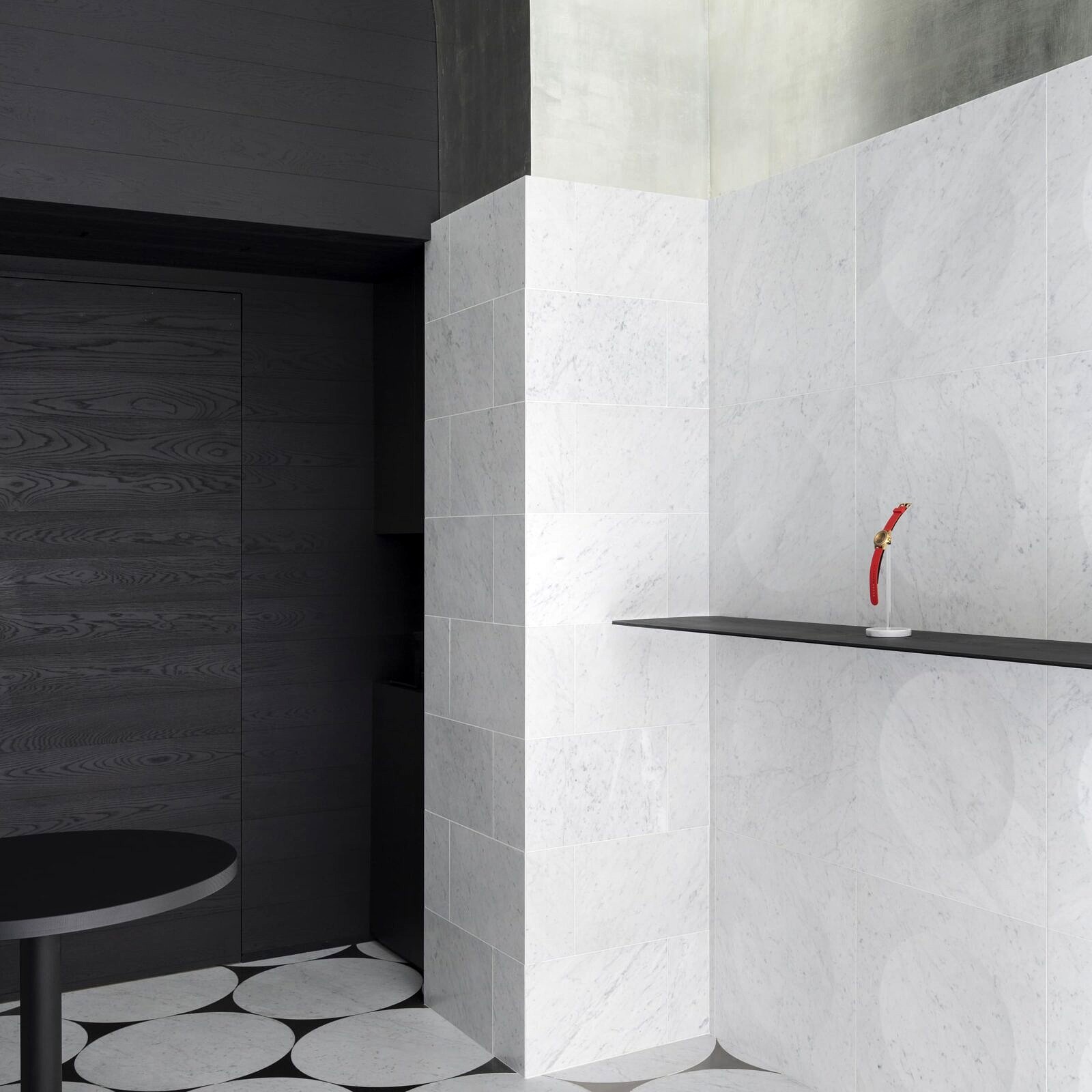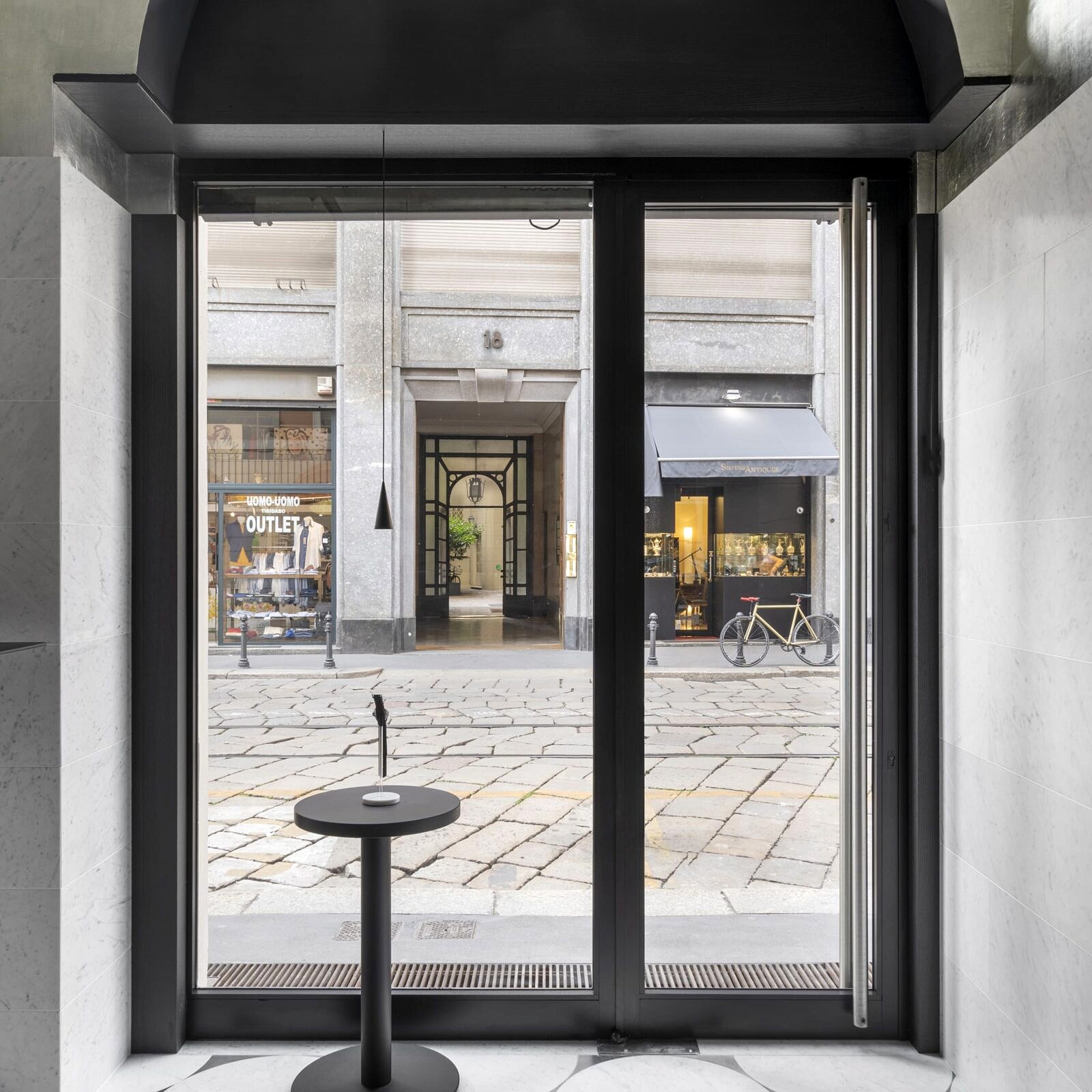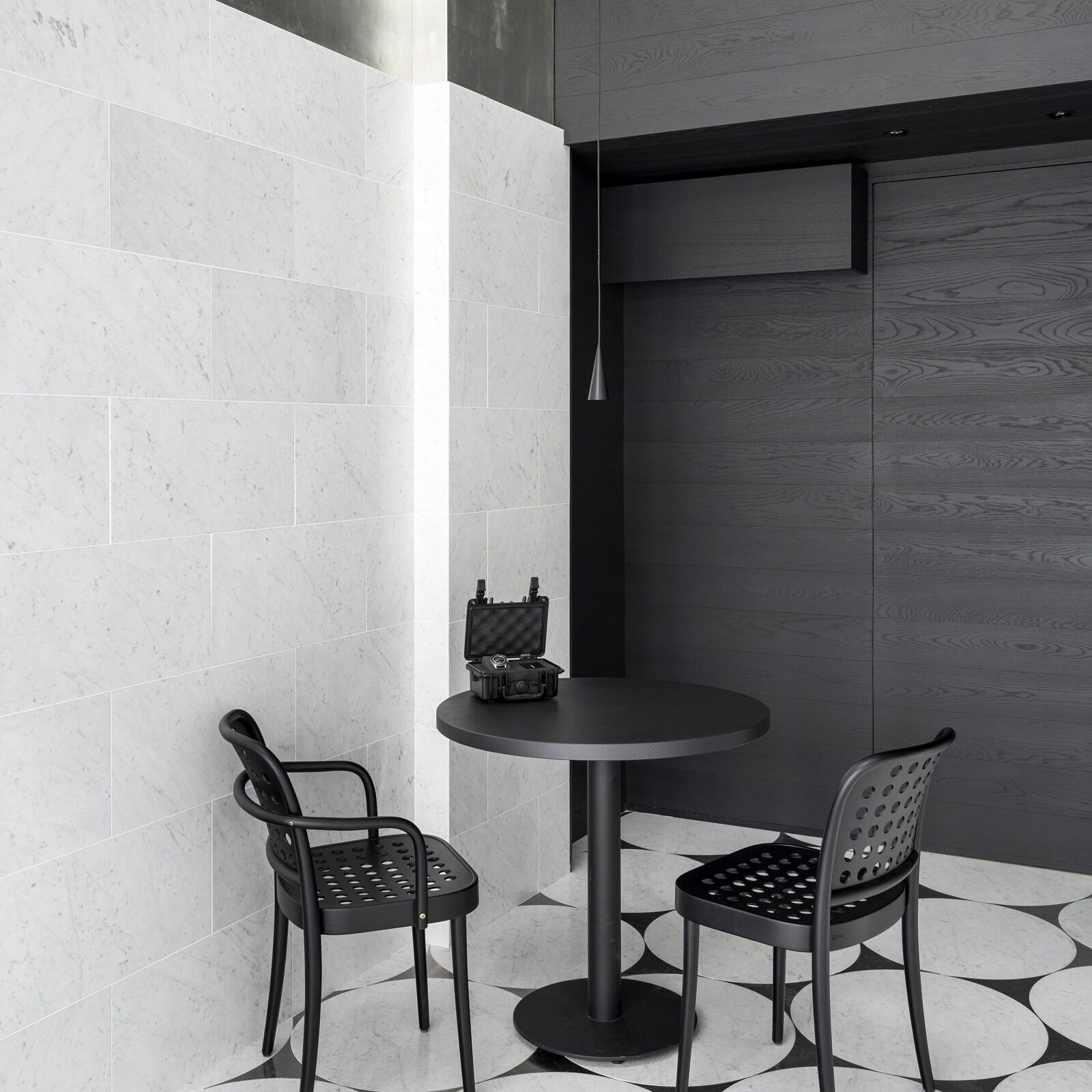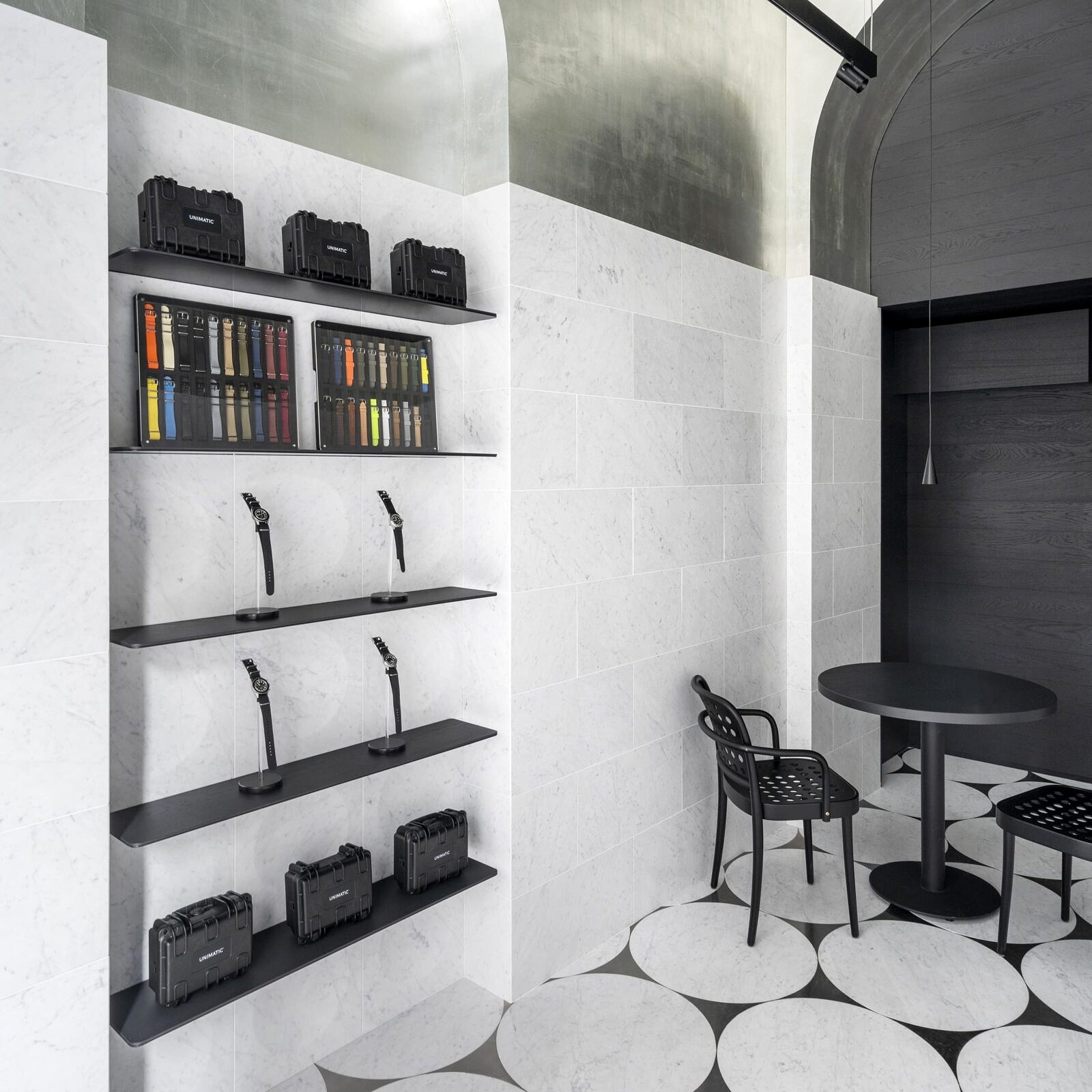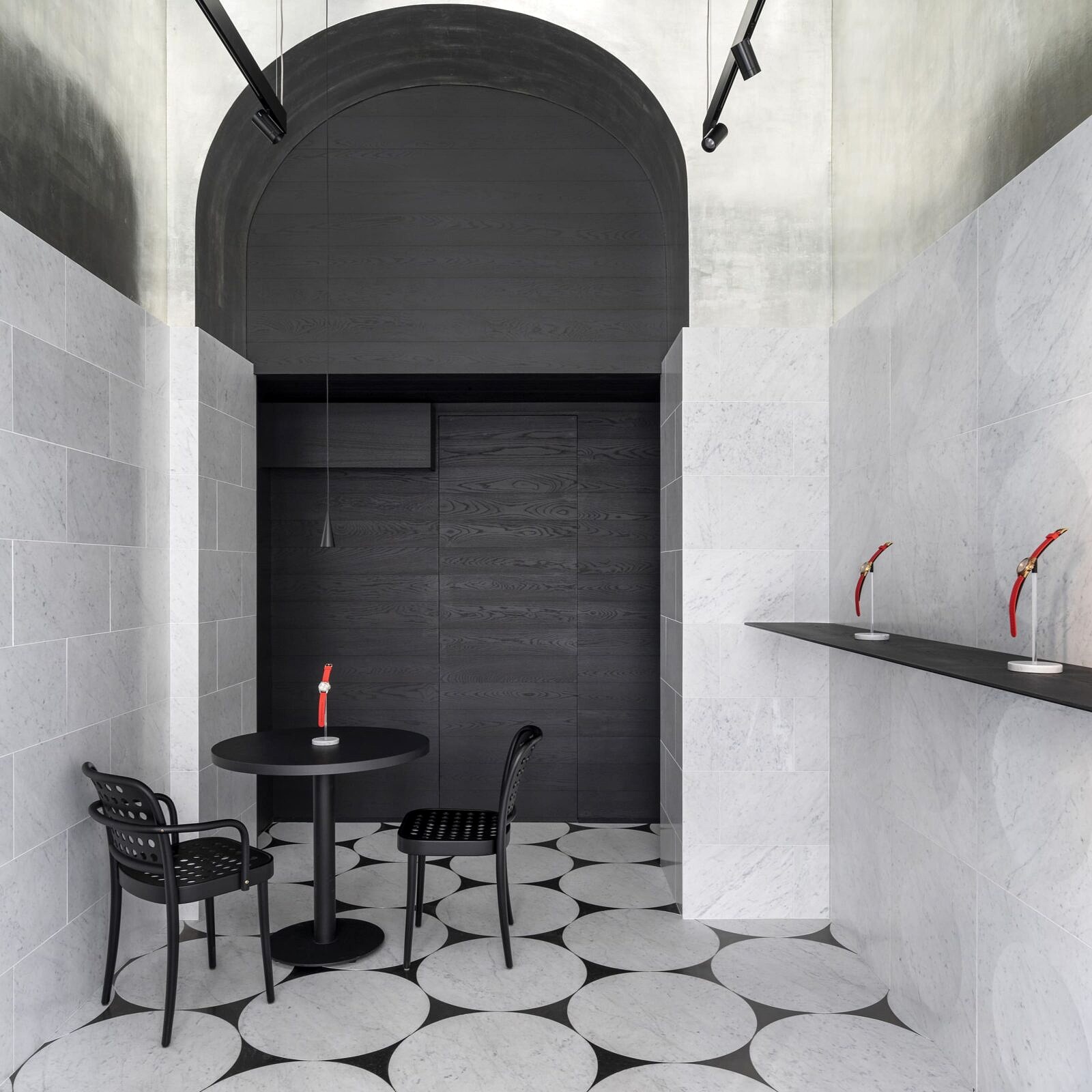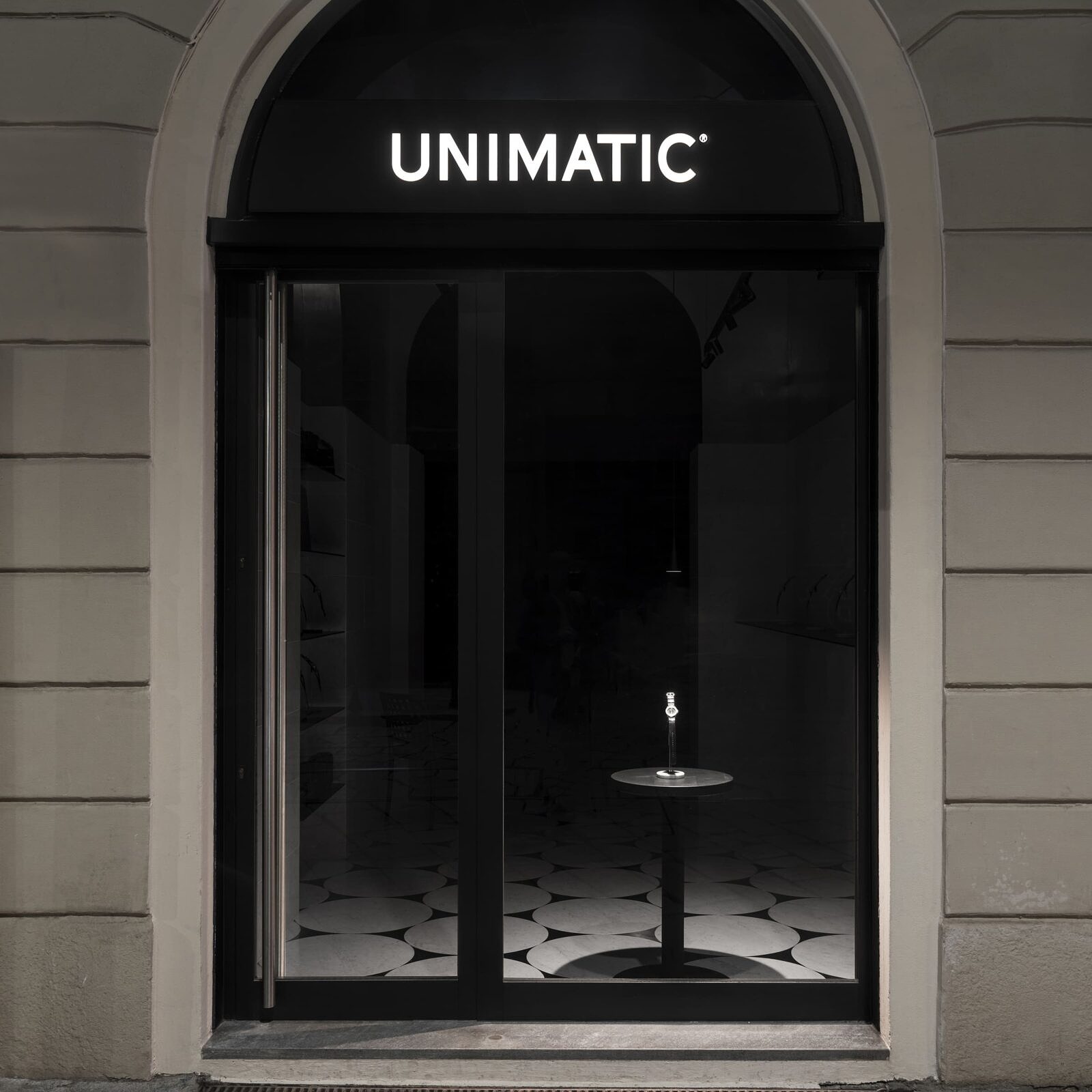 Our flagship store is located right in the center of Milan in Via Meravigli 18, few minutes away from Duomo and Galleria Vittorio Emanuele.

Pay us a visit to try out our watches and check out the latest releases.

Open from Tuesday to Saturday from 11am till 7pm.

[email protected]
To stay always up to date with our articles and watch drops please subscribe to our newsletter below.