UNIMATIC supports Fondo Ambiente Italiano FAI

•
FAI is a non-profit foundation established in 1975 with the aim of protecting and enhancing Italy's historical, artistic and landscape heritage. Thanks to FAI efforts, Italy has seen many of its beautiful sites saved from neglect, restored, promoted and opened to the public. Modello Uno U1S-FAI is UNIMATIC's pledge to support FAI and stand by its threefold mission to safeguard Italy's heritage; to promote education, appreciation, awareness and enjoyment of Italy's environment, landscape and artistic heritage; as well as to monitor the protection of Italy's natural and cultural assets.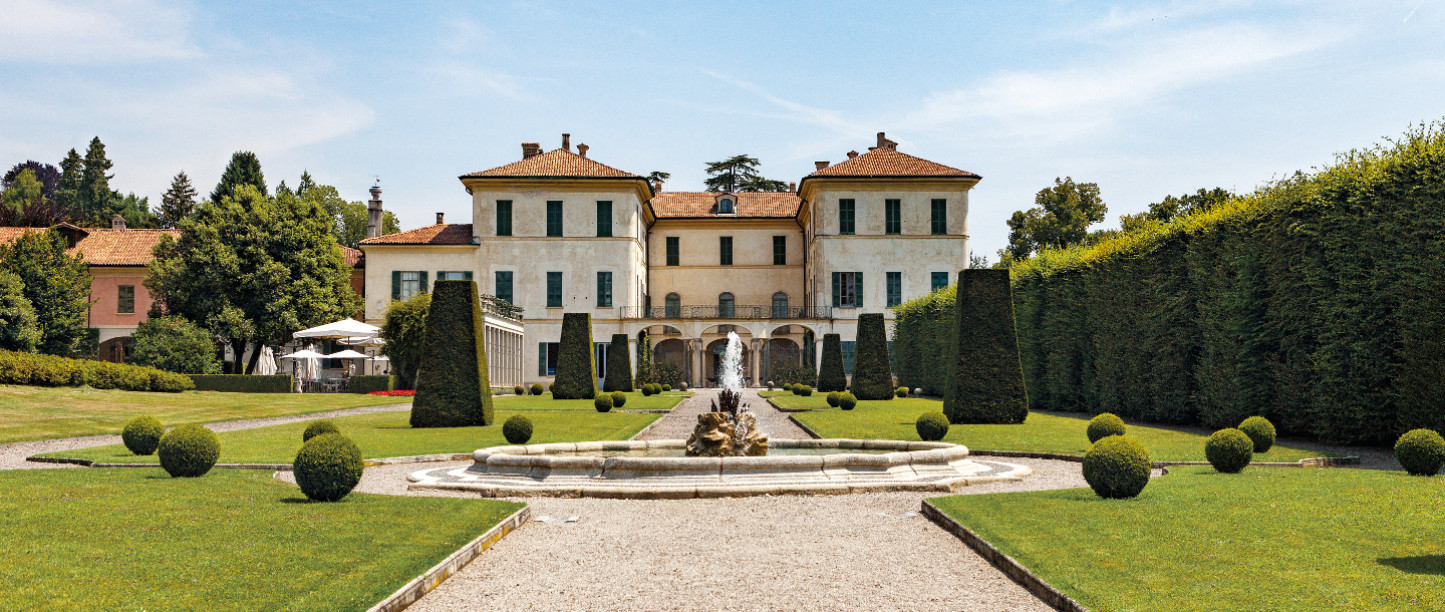 Italian culture is one of the core values for UNIMATIC and on July 2022 stands for Italian heritage by supporting FAI — Fondo per l'Ambiente Italiano (the National Trust for Italy) – through a dedicated watch: the Modello Uno U1S-FAI.
In the tough case, together with the watch, spare strap and UNIMATIC warranty card there is one a FAI Membership card which offers a long list of benefits, such as free entry to FAI Properties in Italy as well as properties of the National Trust of England and Wales, Jersey, Scotland and Australia. This membership includes the owner into the community of lovers of Italian art and beauty, who take concrete action for the protection of Italian heritage.
Latest FAI programs includes the restauration of Casa Macchi situated few kilometers from Varese, in Morazzone.
Casa Macchi was the latest FAI opening and it's the embodiment of Italian history and culture because it preserves a remarkably intact and authentic cross-section of the life of a typical middle-class family.
The simplicity of a house and the relation with the past: "Tutto ciò è un patrimonio: raro e curioso, originale e affascinante, culturalmente significativo e profondamente suggestivo" (This is heritage: rare and curious, original and fascinating, culturally significant and deeply evocative)
To stay always up to date with our articles and watch drops please subscribe to our newsletter below.