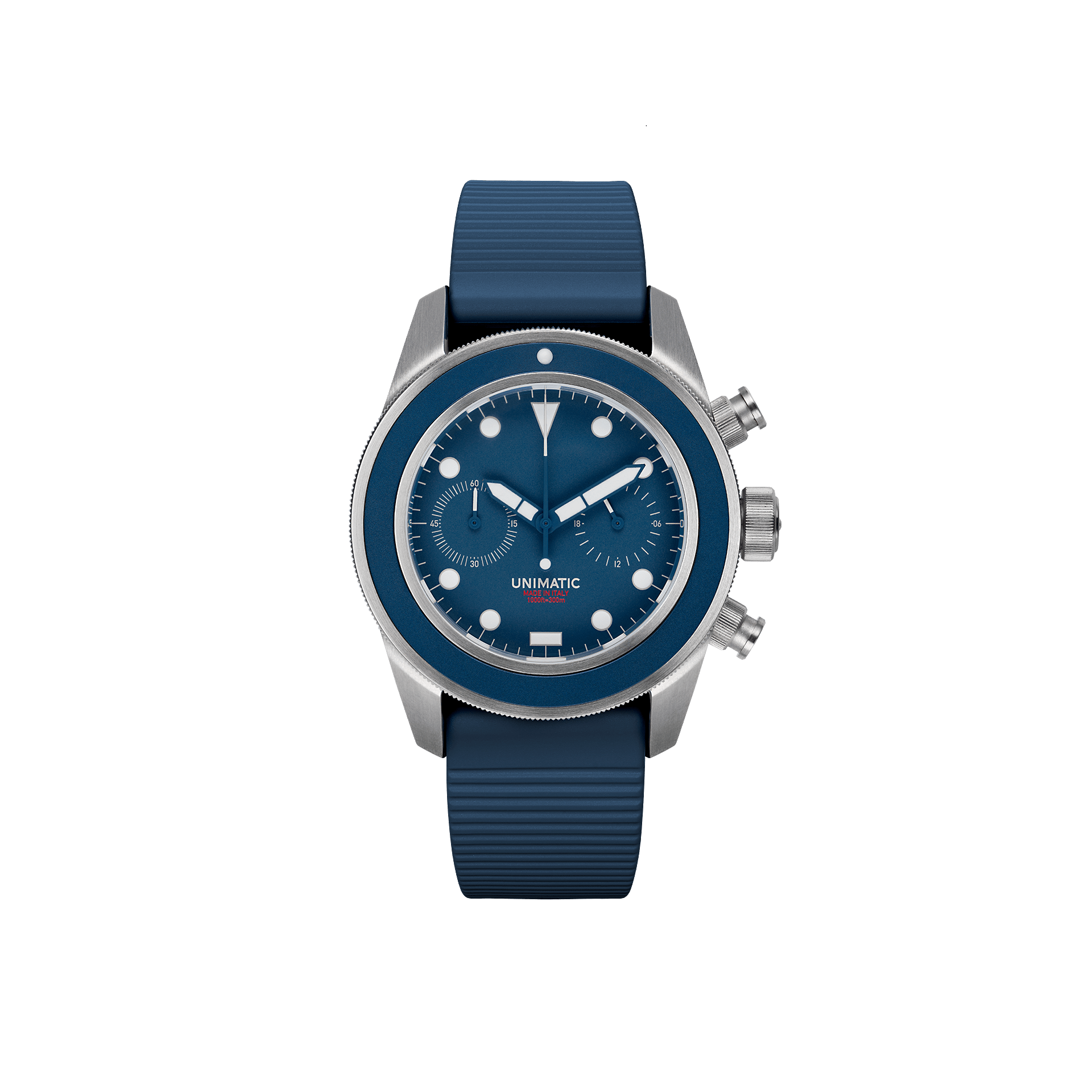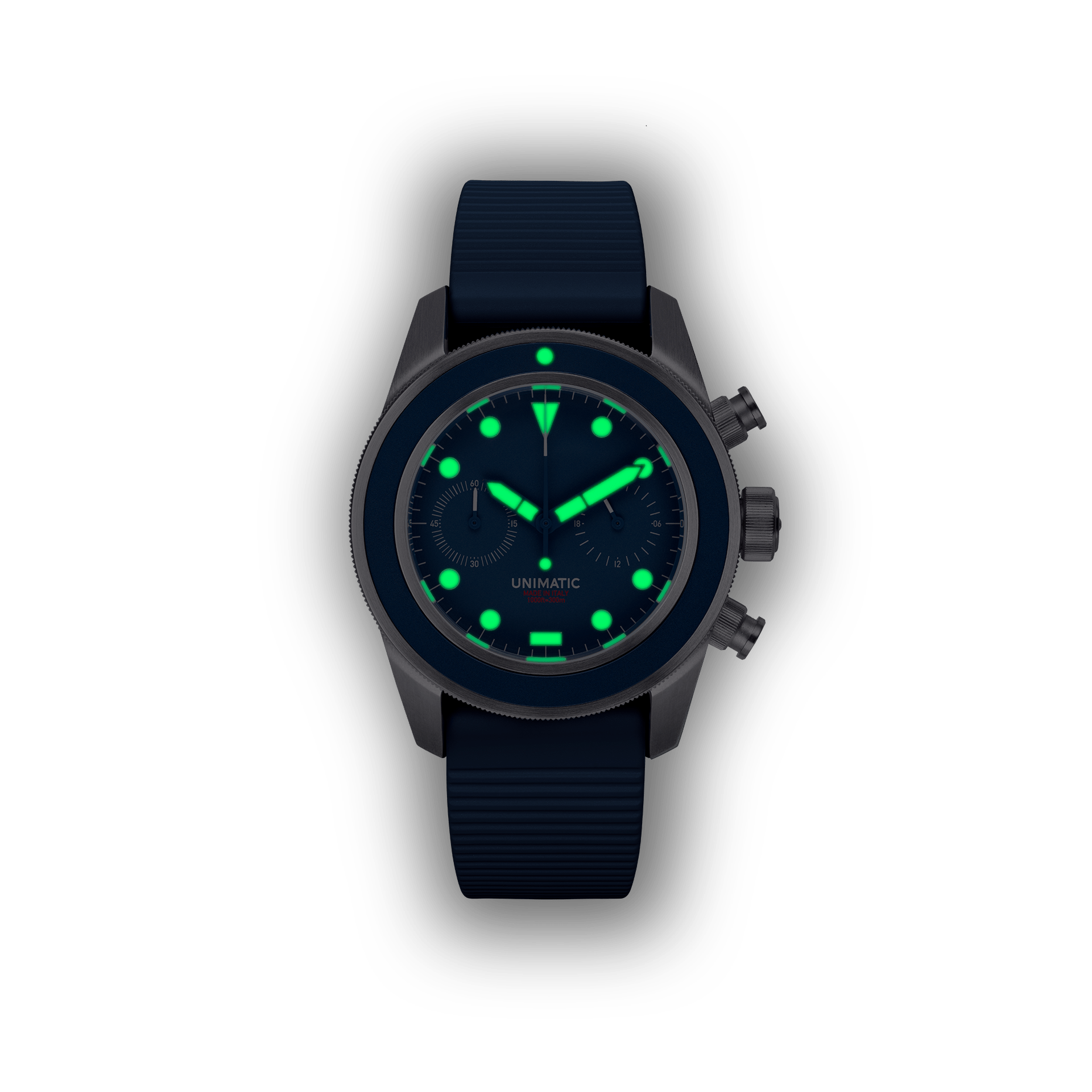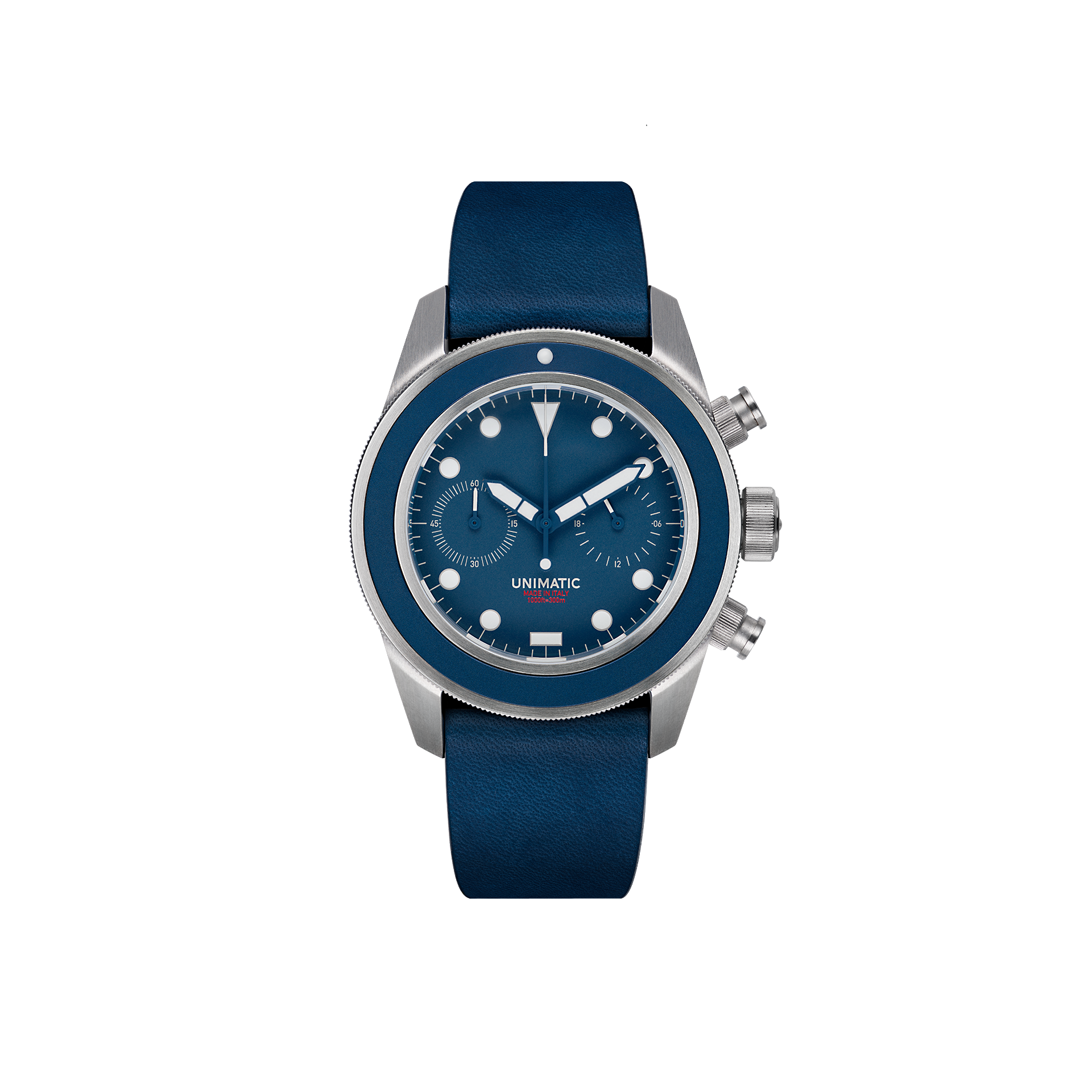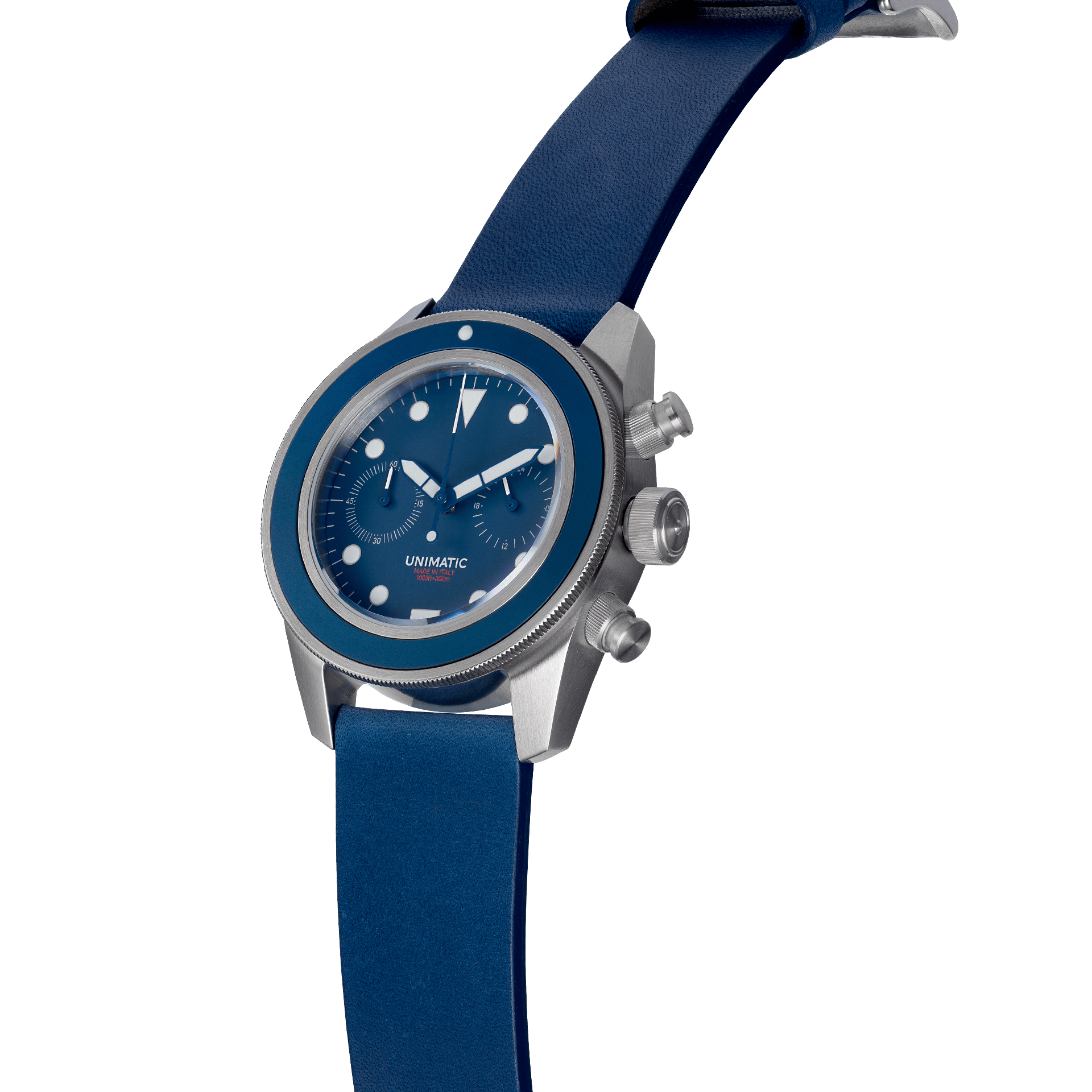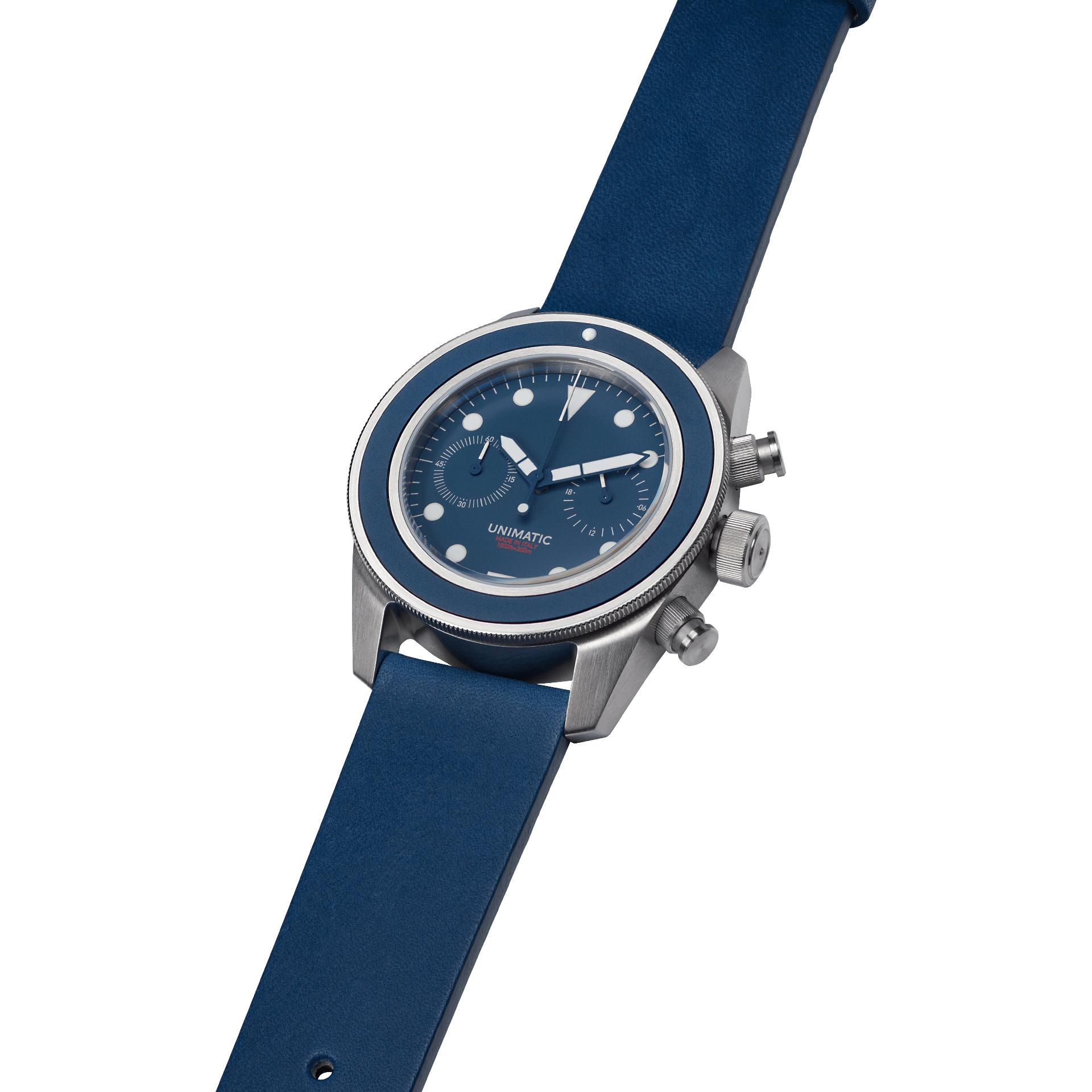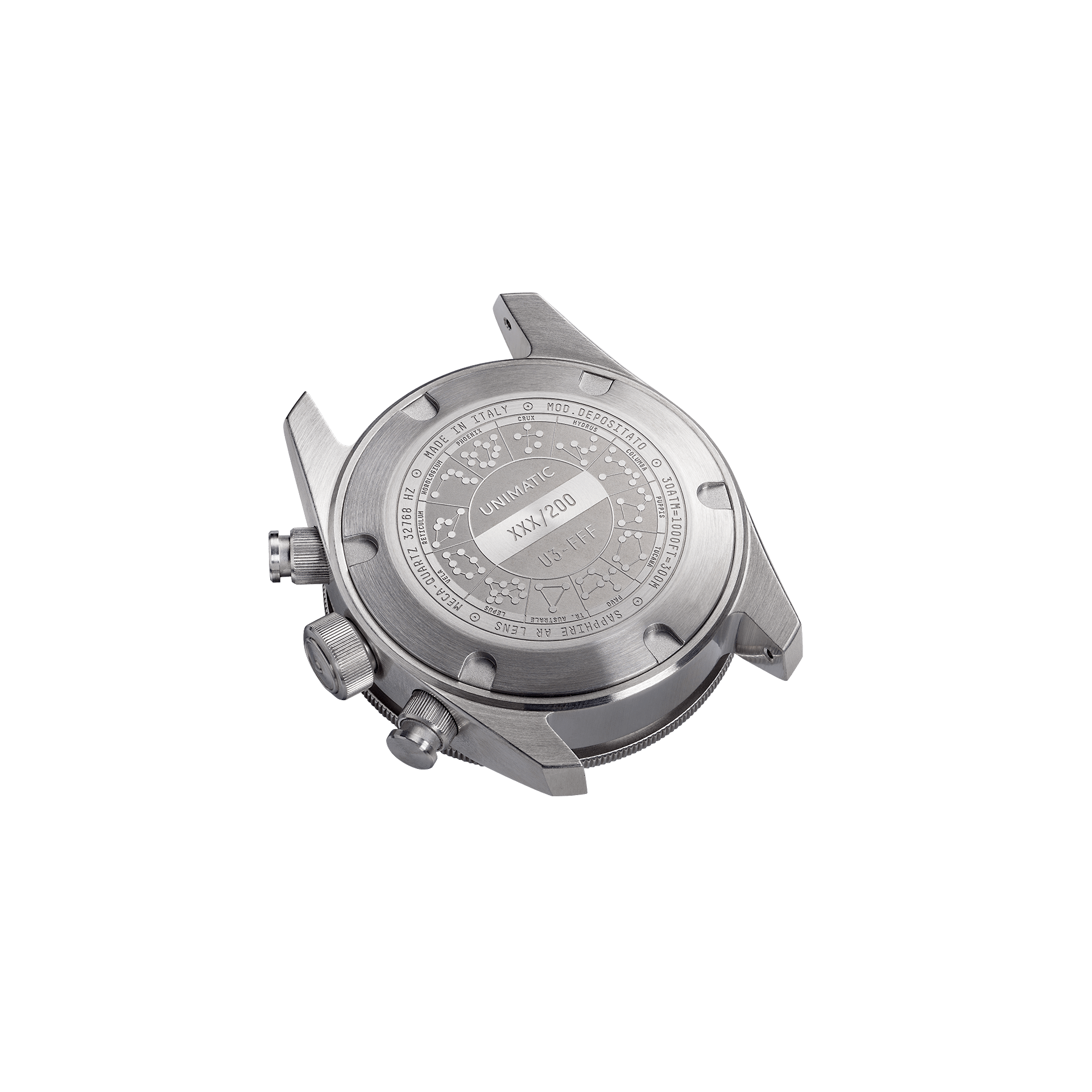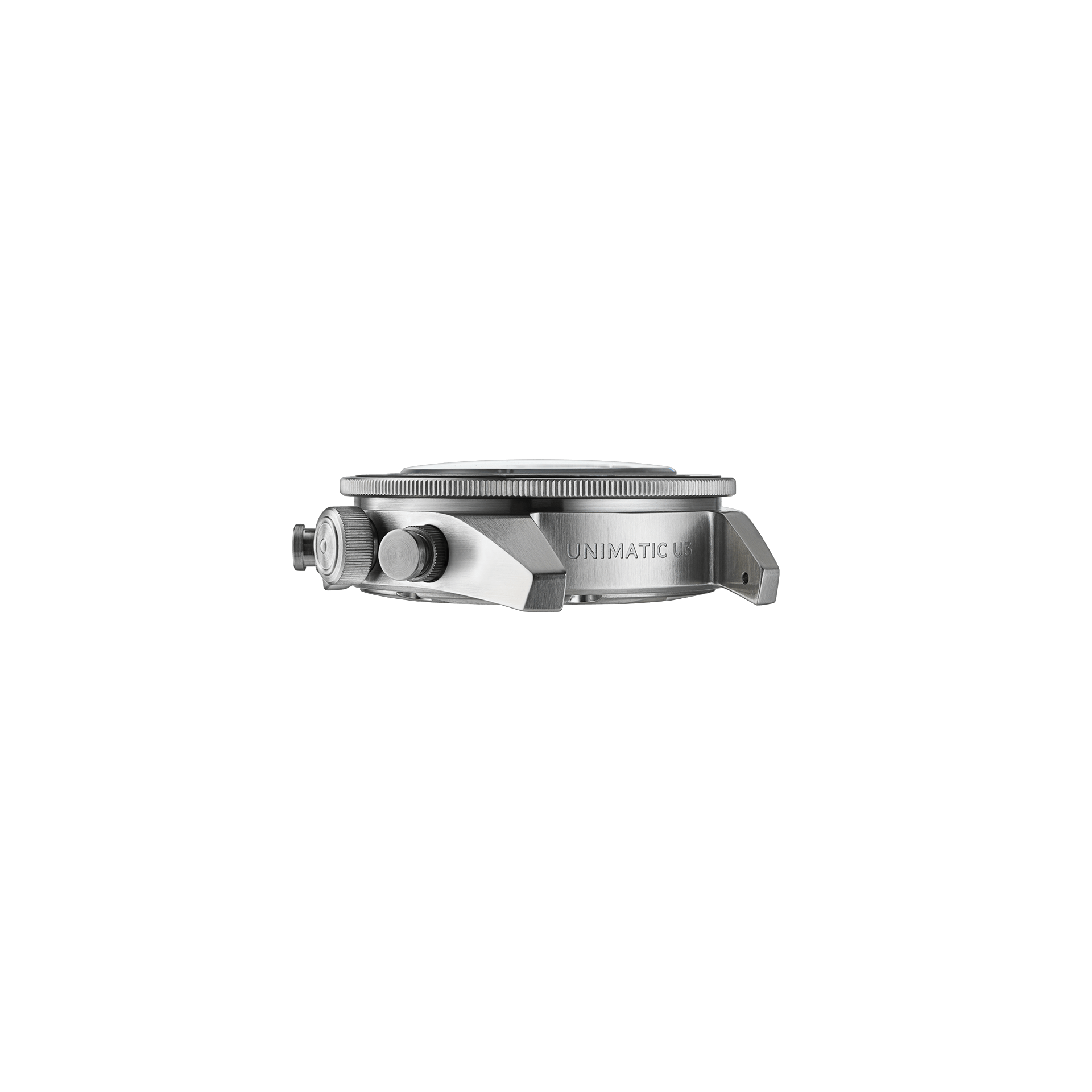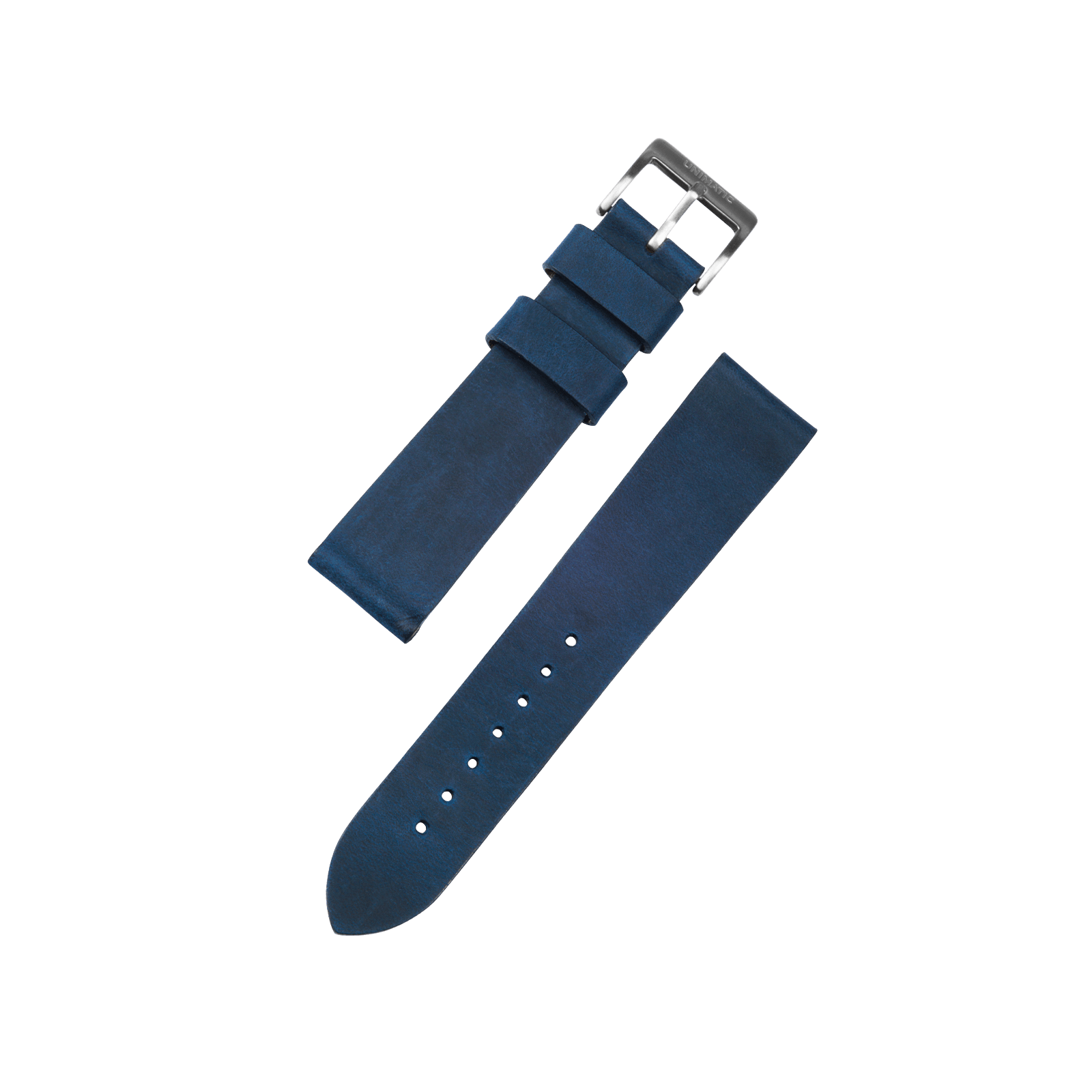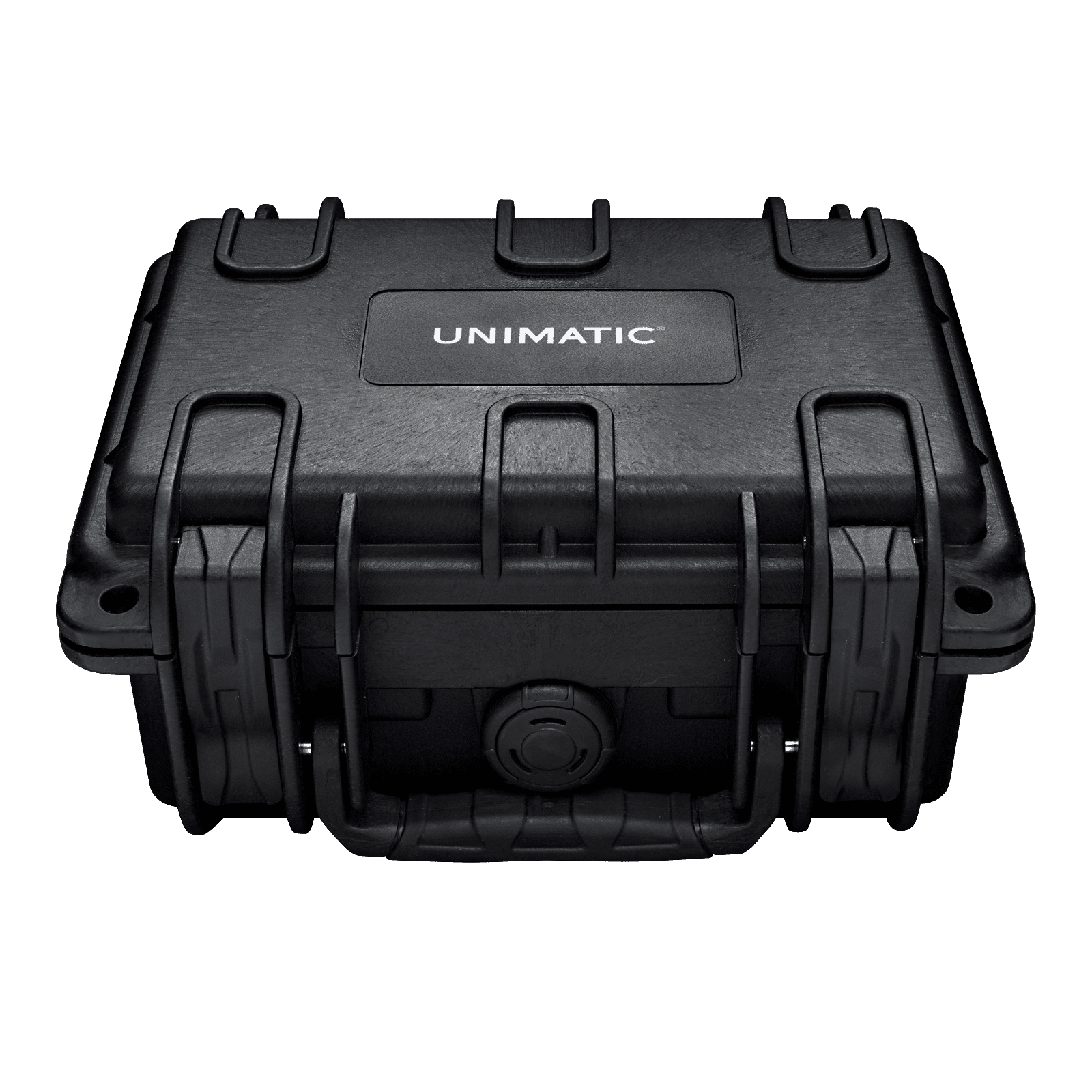 Modello Tre
U3-FFF
Edition of 200
Unimatic introduces its new collaboration with FiveFortyFive, our long time partner in the Southern Hemisphere. With its calming blue face and constellations engraved on the back, the Modello Tre Ref. U3-FFF connects to the breathtaking New Zealand's natural landscape and the beauty of its starry night sky.
First Modello Tre in blue colour scheme

New TPU strap in night blue 

Comes in the two-slots Unimatic Tough Case
Check available ref.
2.5mm thick
DOUBLE DOMED SAPPHIRE