Flagship store opening in Milan

•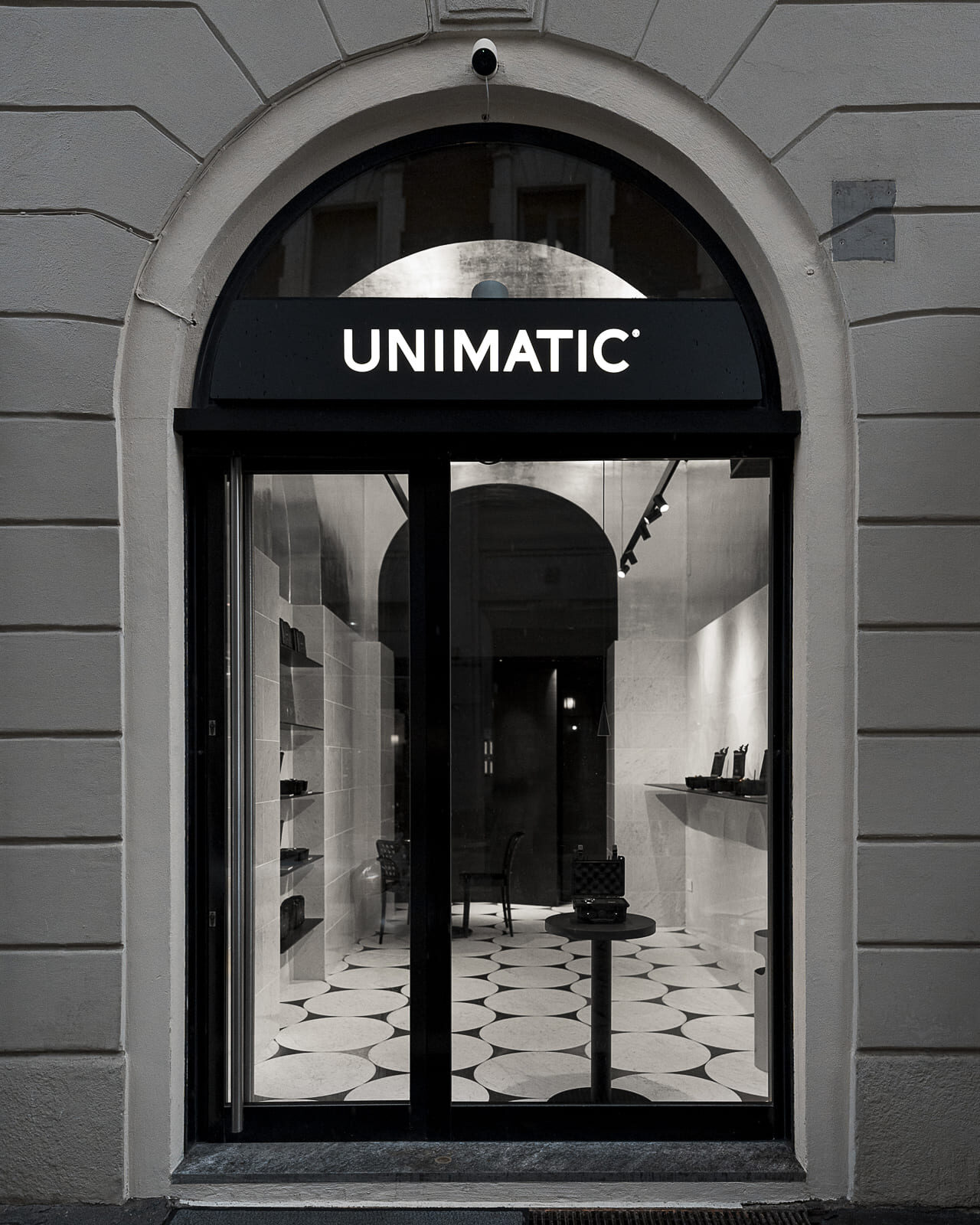 The precision and fine materials of the Unimatic watches are reflected in the architecture of the brand's first unique store at Via Mervigli 18, in the heart of Milan's fashion district. Designed by Swedish architects Claesson Koivisto Rune, well acquainted with the design capital after decades of commissions with the leaders of the Italian design industry.
The architects took the iconic Modello Quattro originally designed by Unimatic founders Giovanni Moro and Simone Nunziato and stripped it down in search of its core DNA. "There is a specific sense of mass inherent in the Modello Quattro'. And we came to the conclusion that it this about the metal as much as the detailing. So, the watch was stripped ('refined', as we like to think about it) of all but the essential. And when there's virtually nothing more but the bare metal left, we suggested only three variations: gold, bronze or stainless steel.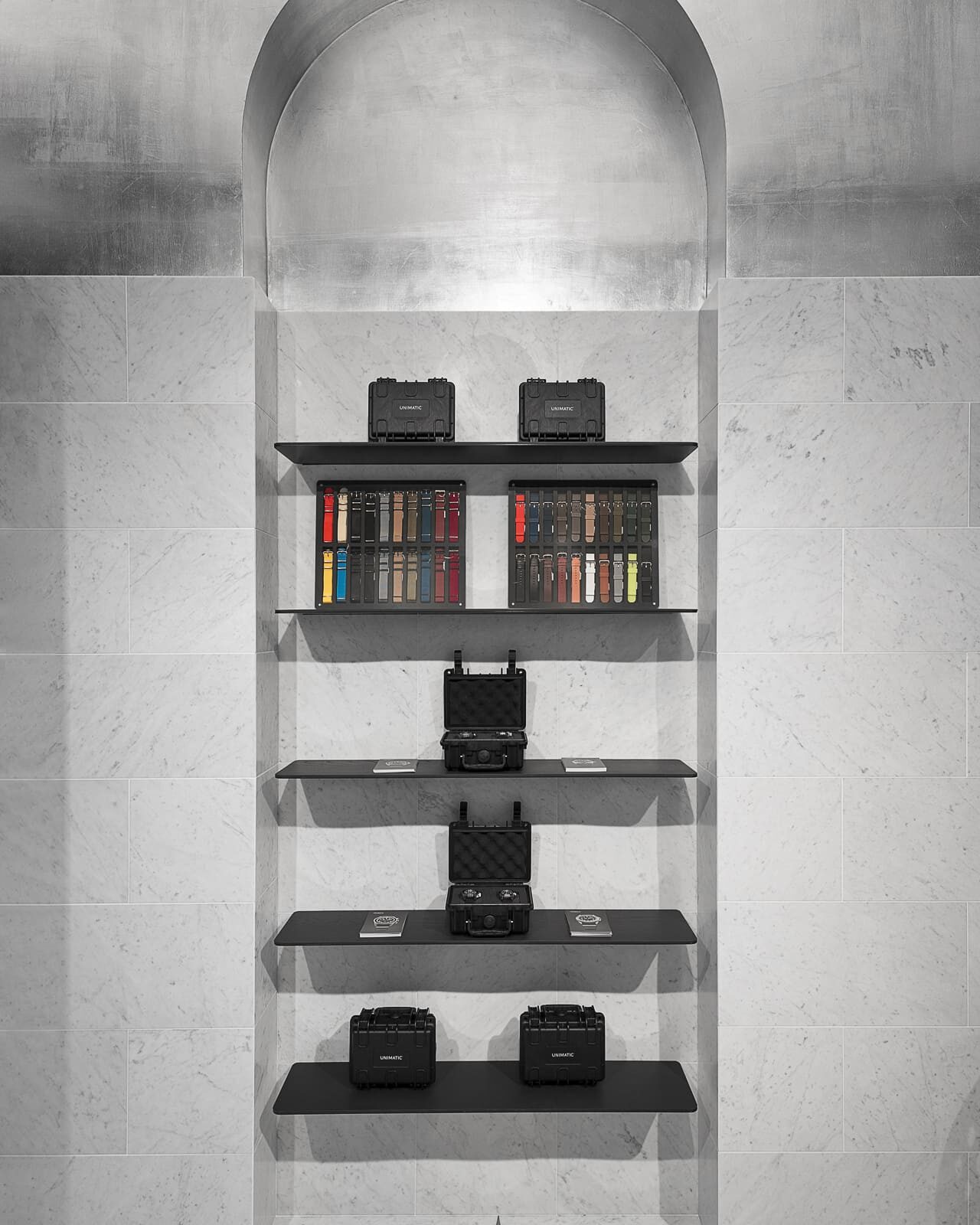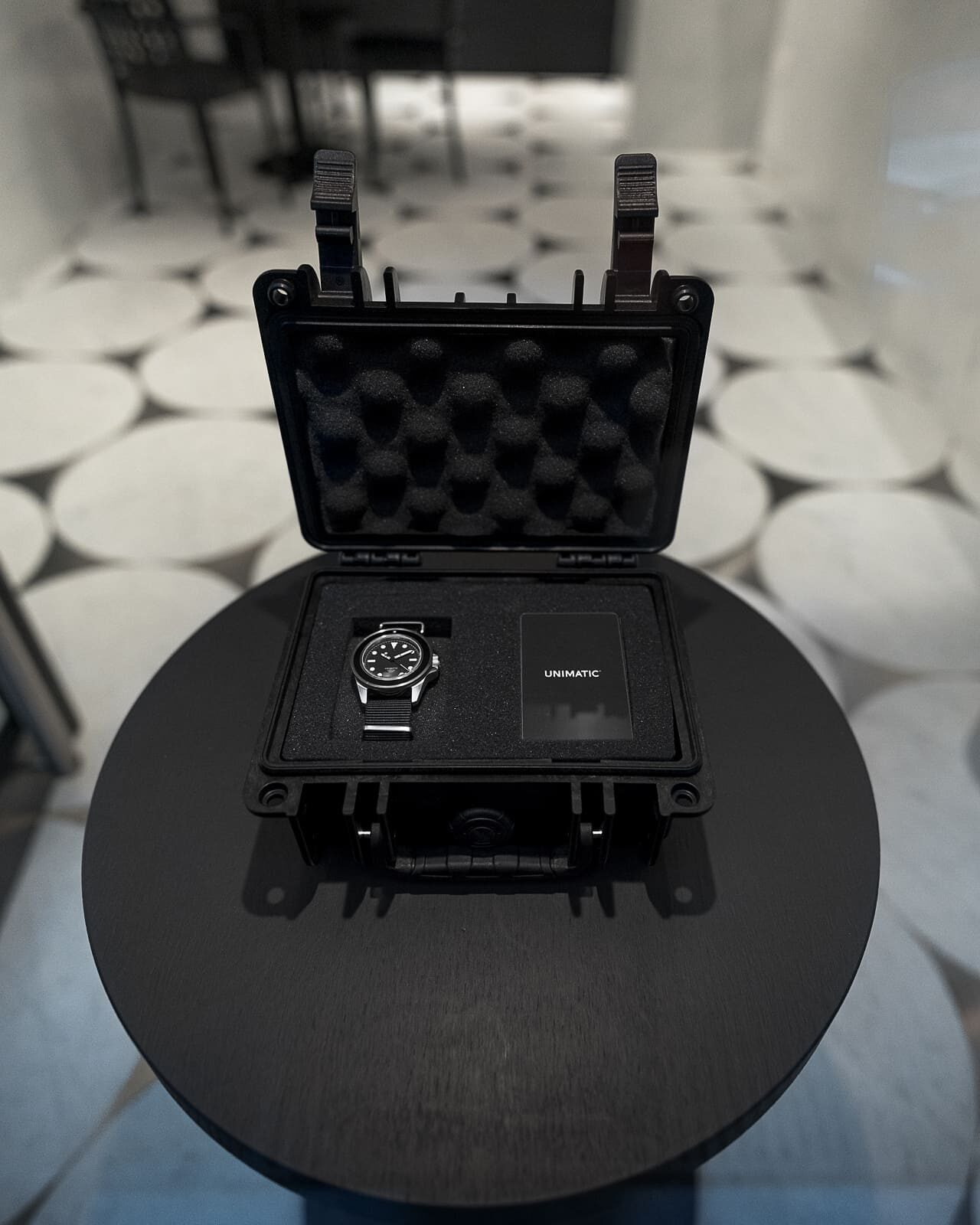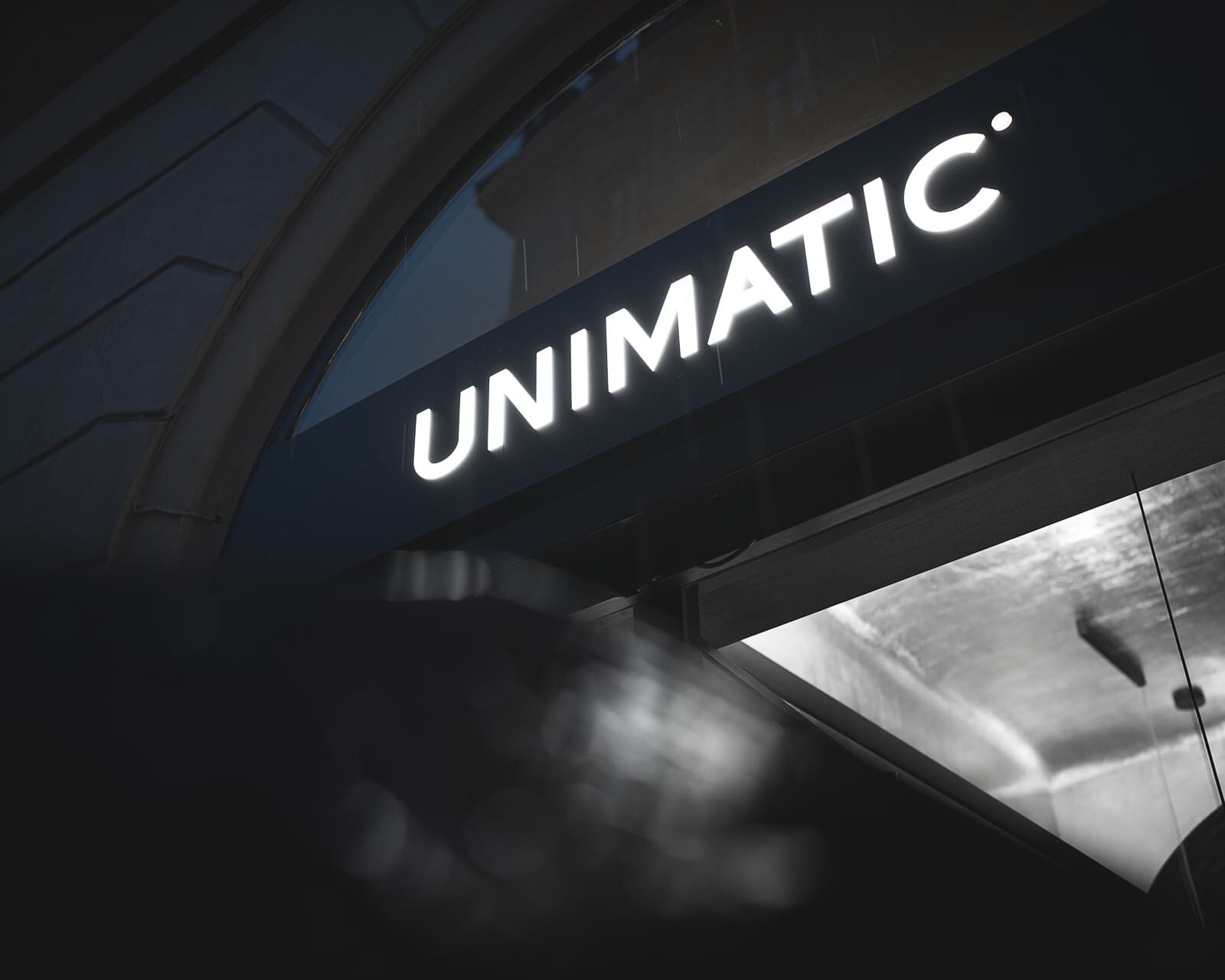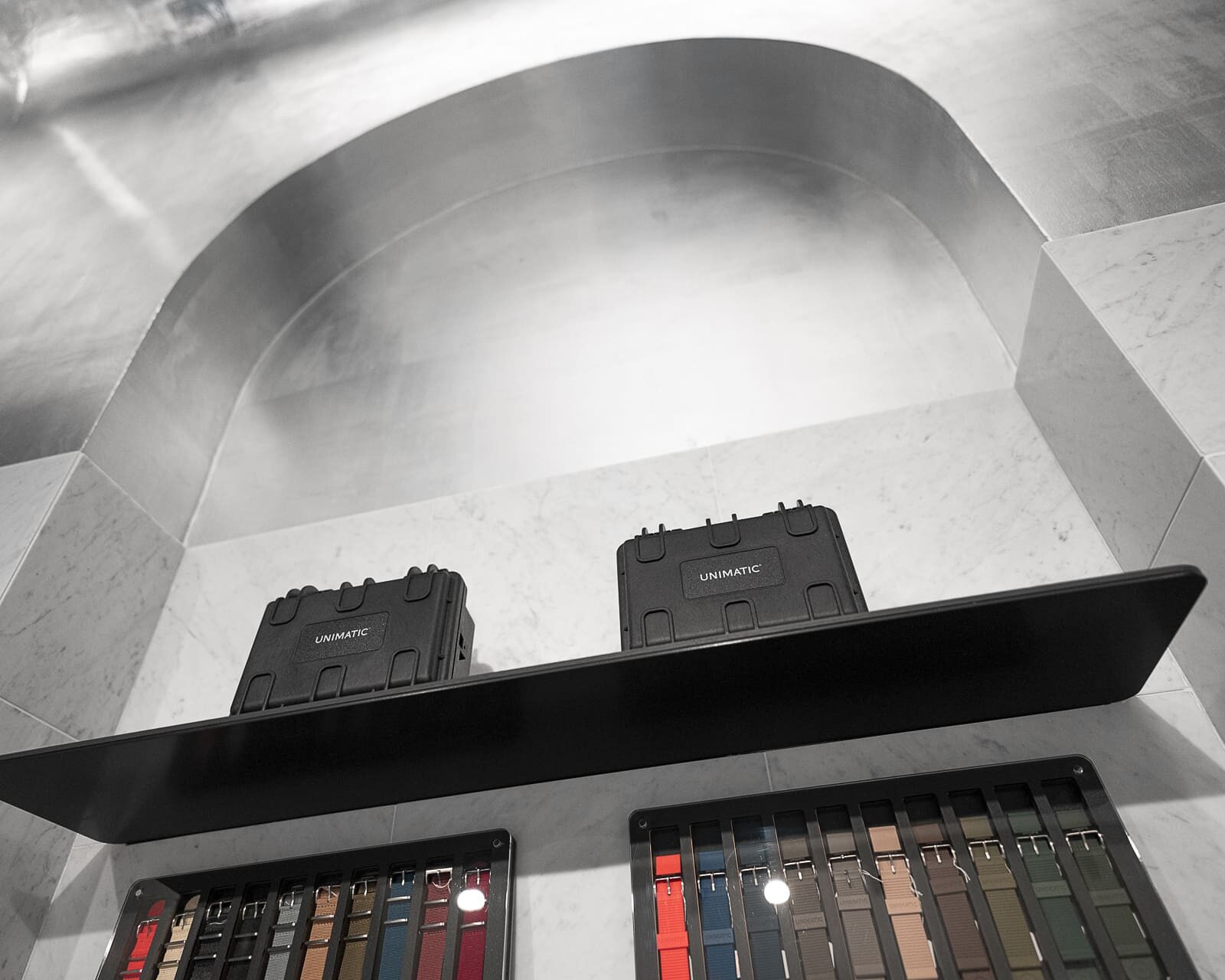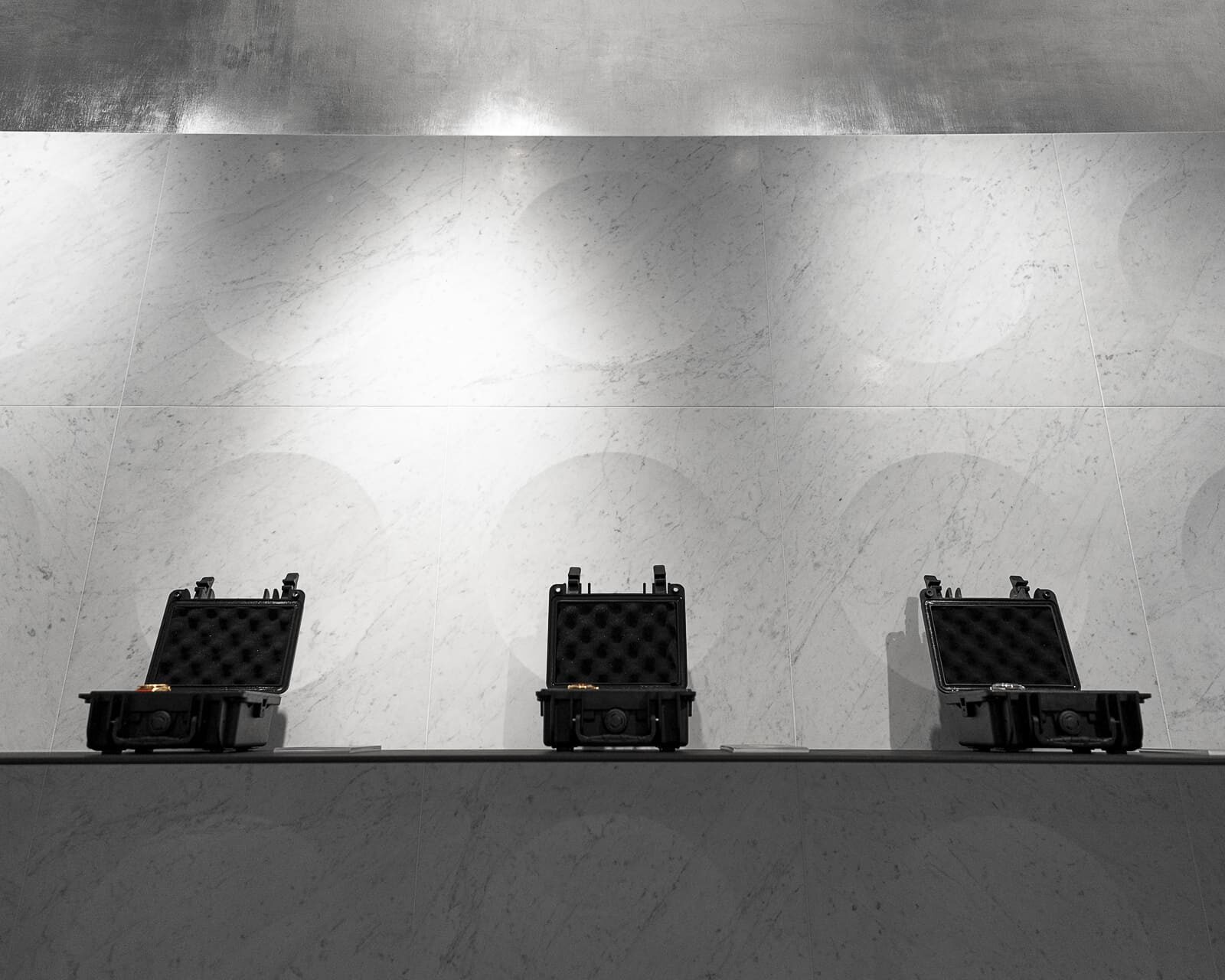 "The watches are the stars of the show. The shop's architecture is merely the stage; as a backdrop to enhance the watches. Three ingredients make the interior: Natural, quality materials, craft perfection and the graphic 'roundel effect' of the floor and walls. (As a subtle nod to watch dials.) Finely-crafted marble has been one of the hallmarks of Italy for millennia. We have been working with Monitillo 1980, a family-owned marble company from the southern Italian historic city of Altamura, for many years and knew that they would perform superbly for the Unimatic shop. The 'Iride' (floor) and 'Cava' (walls) collections of round marble tiles are fine examples of this collaboration.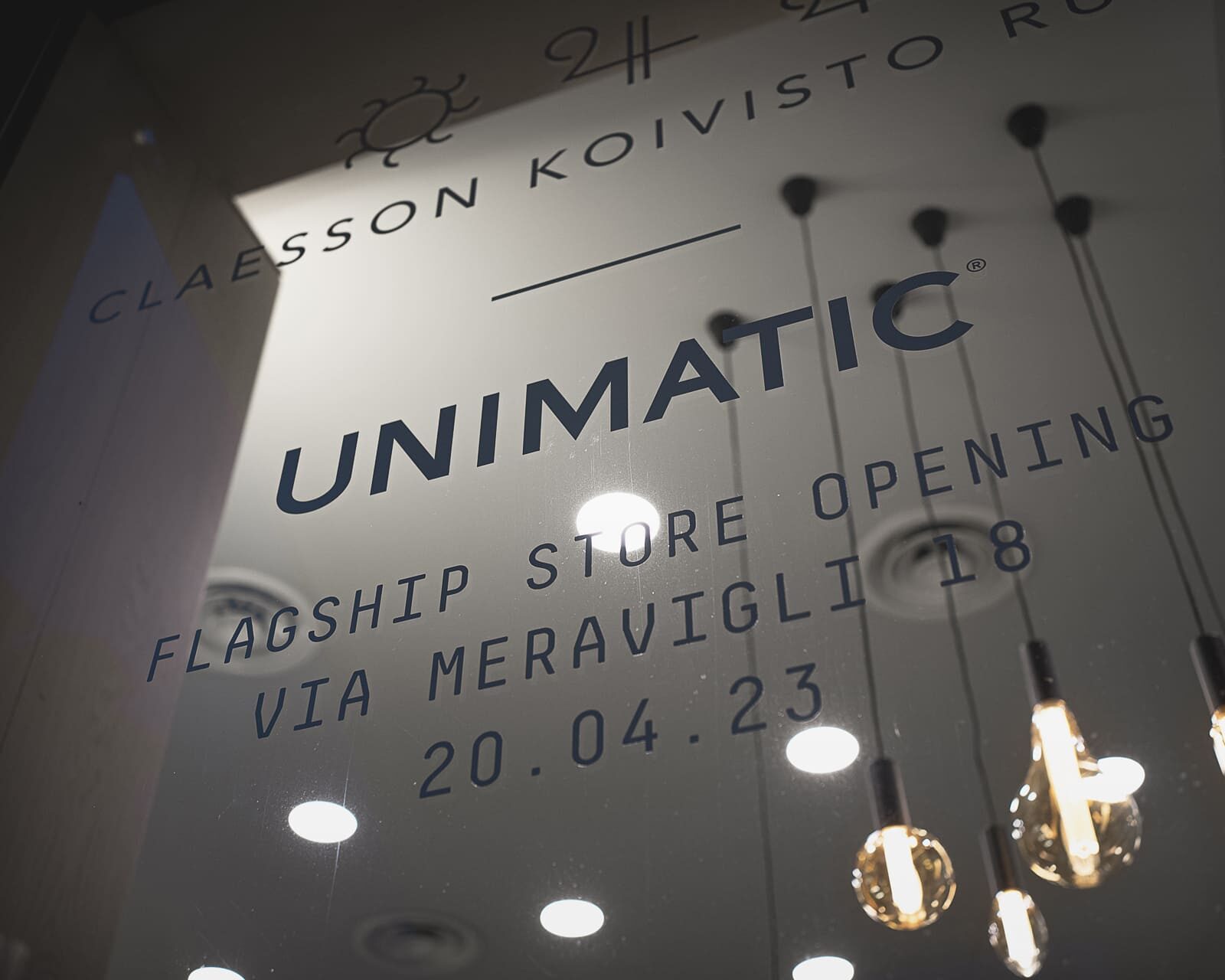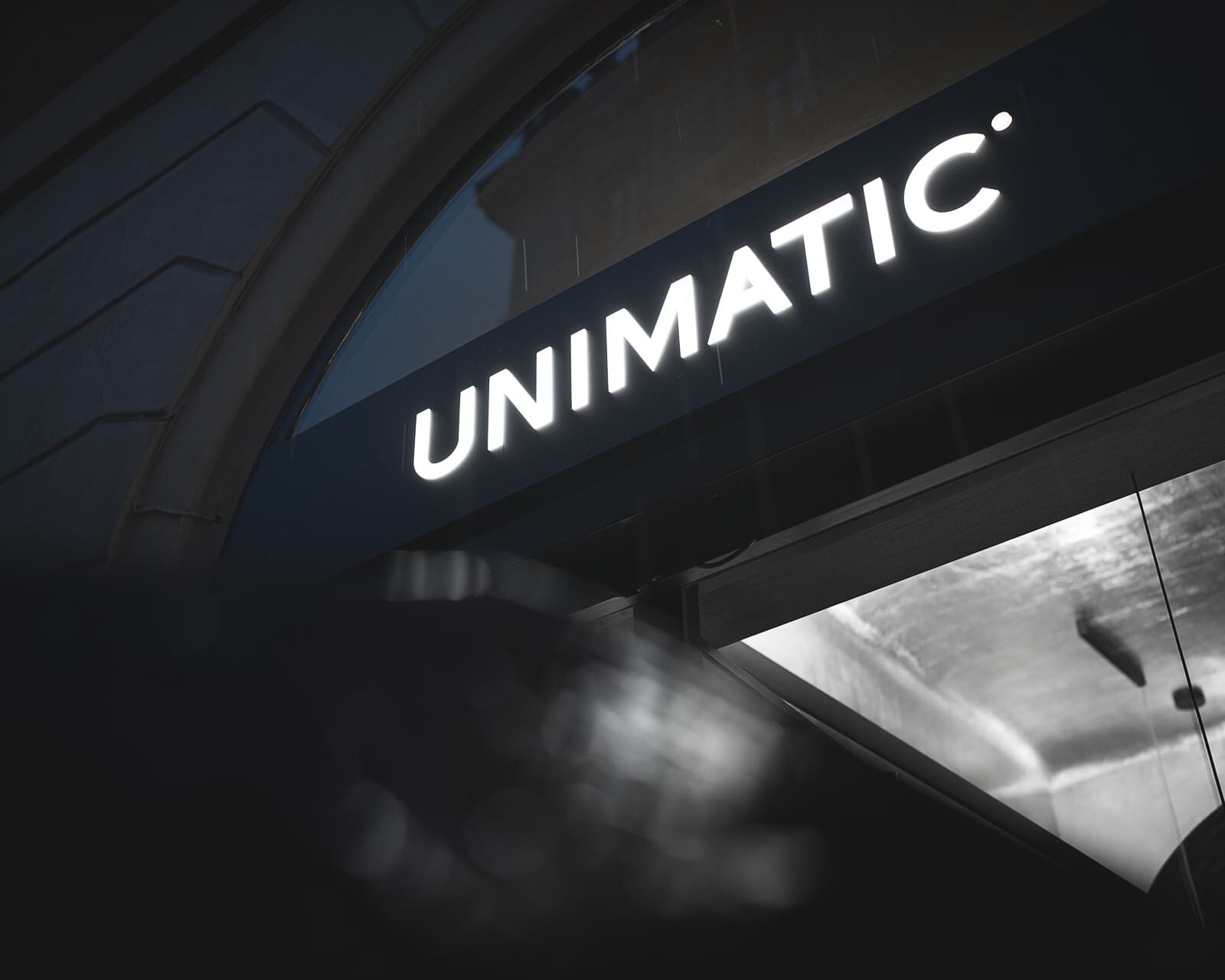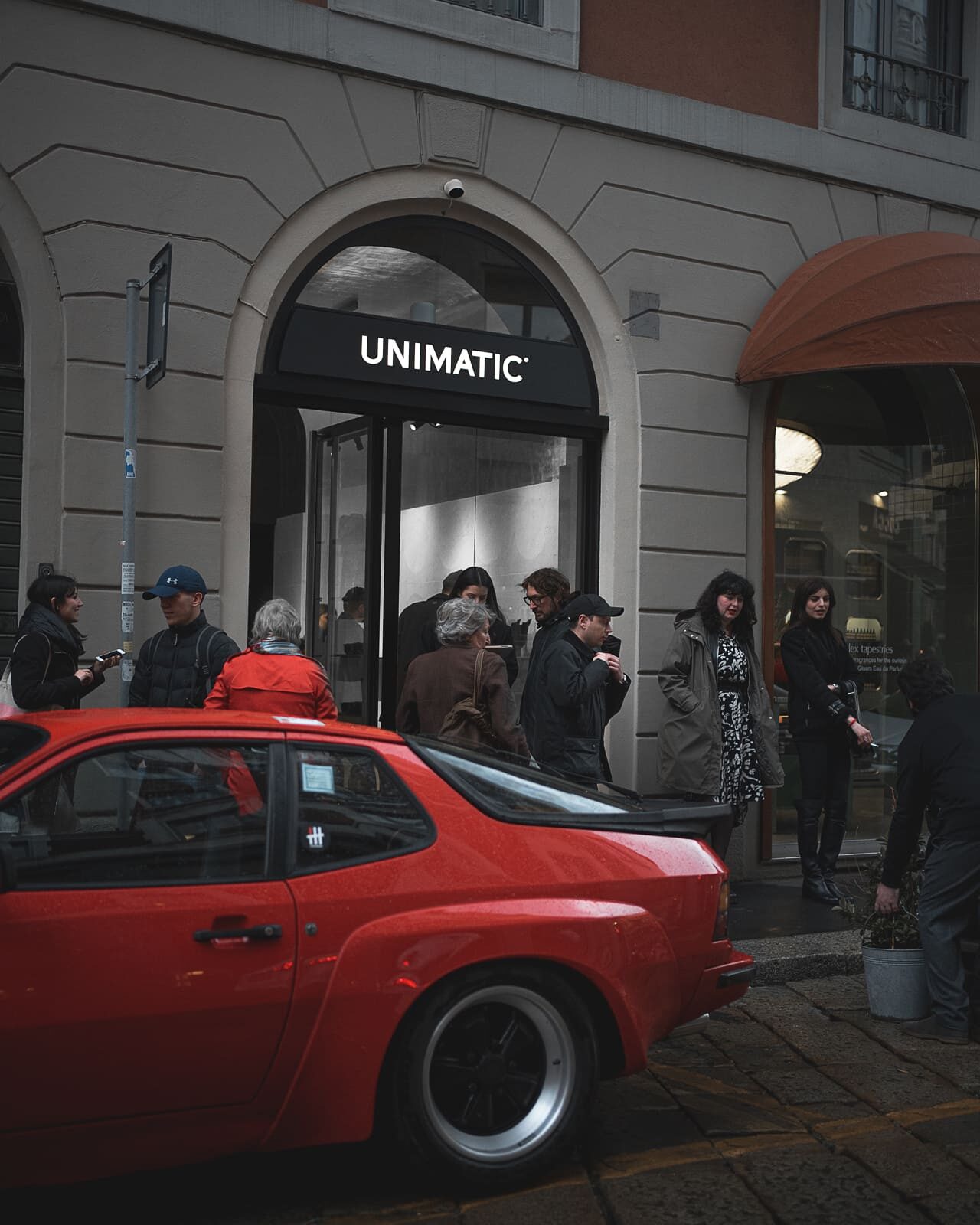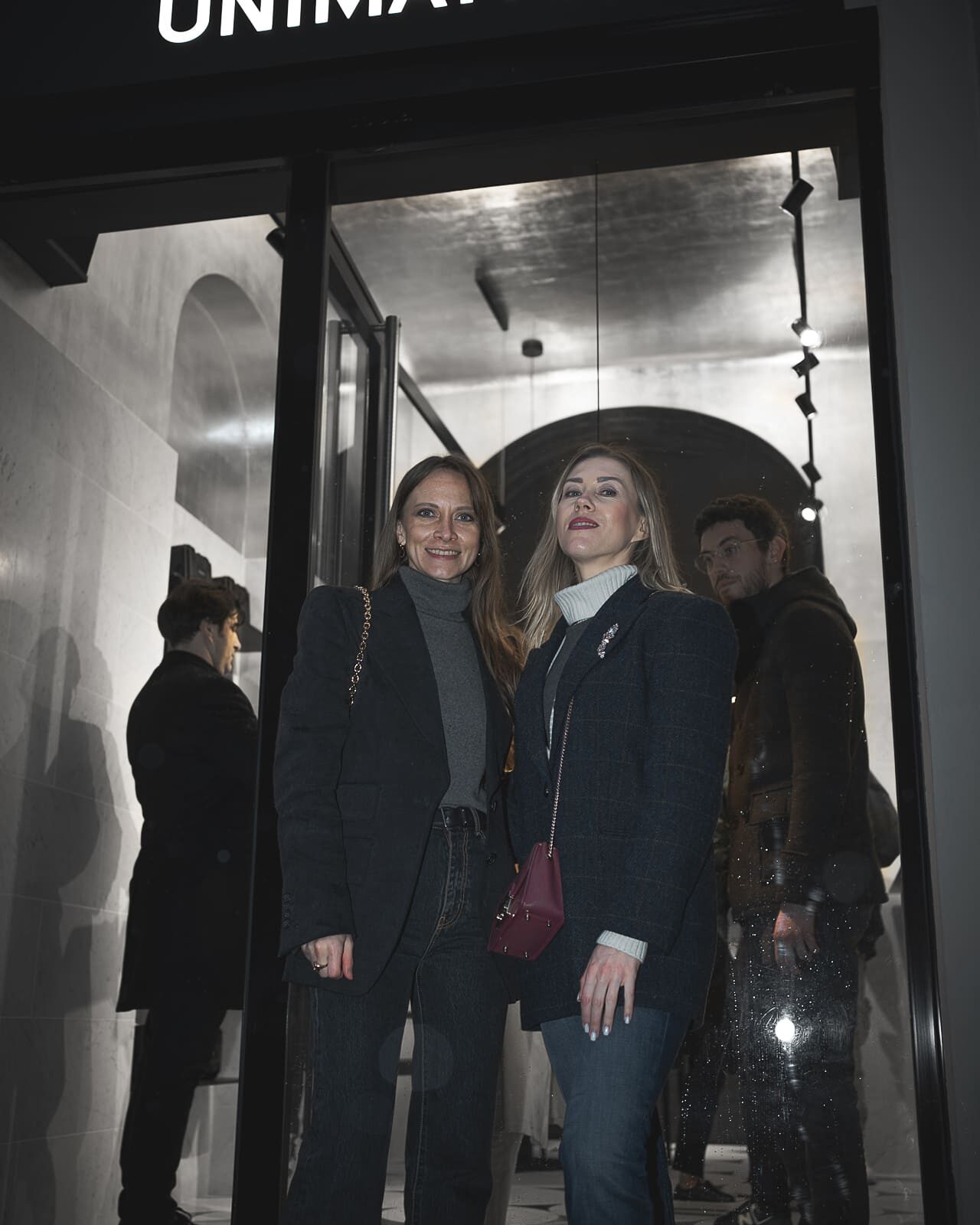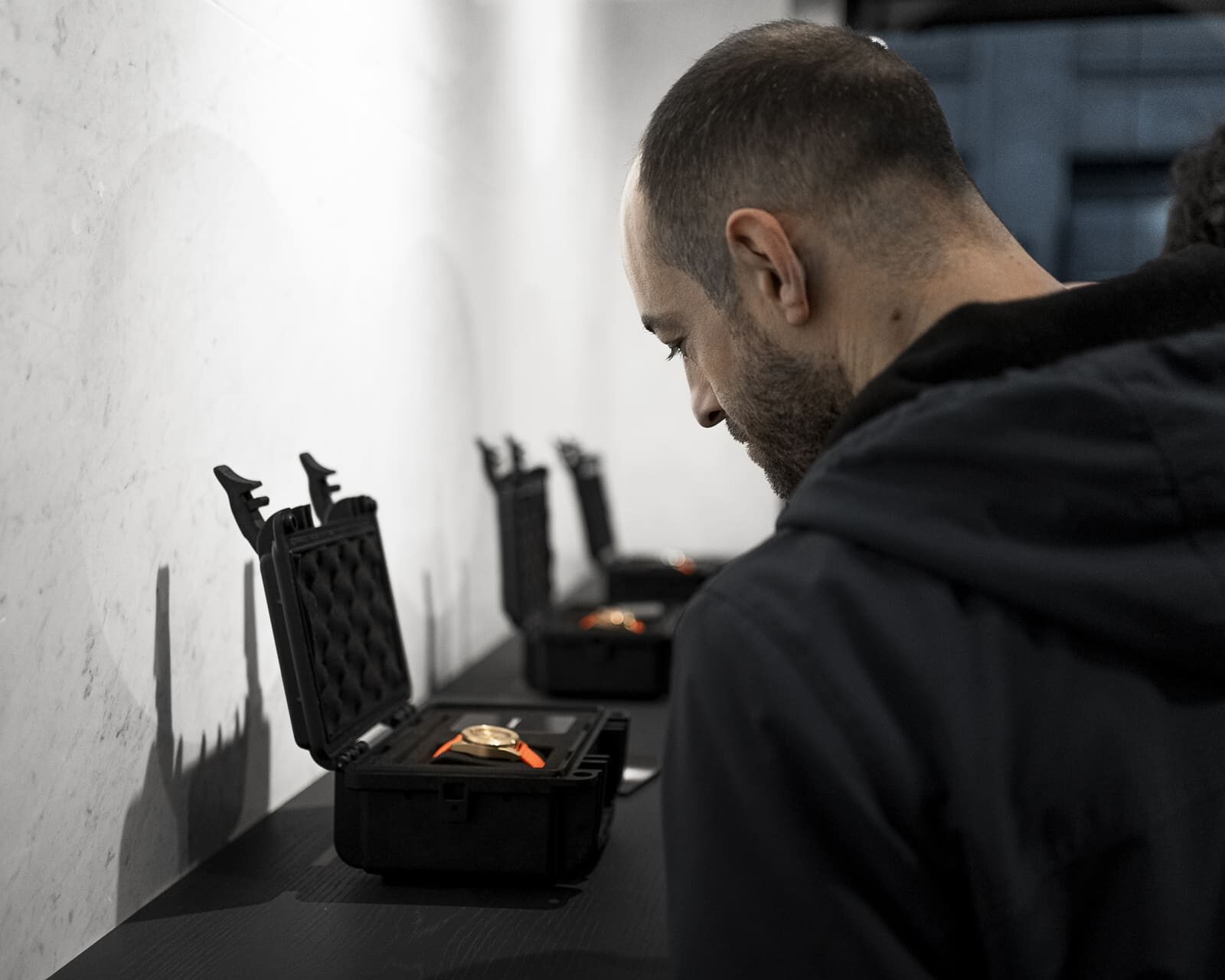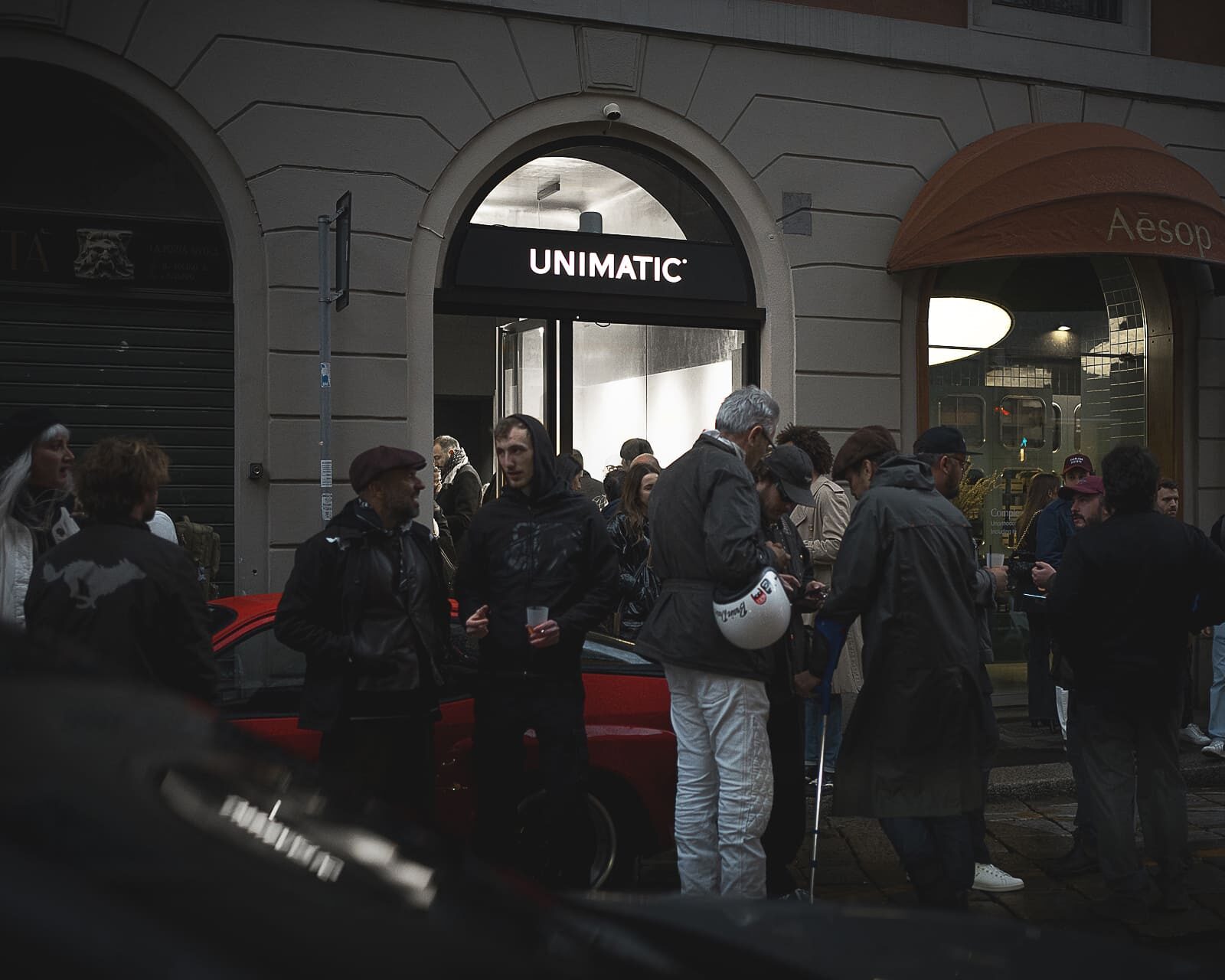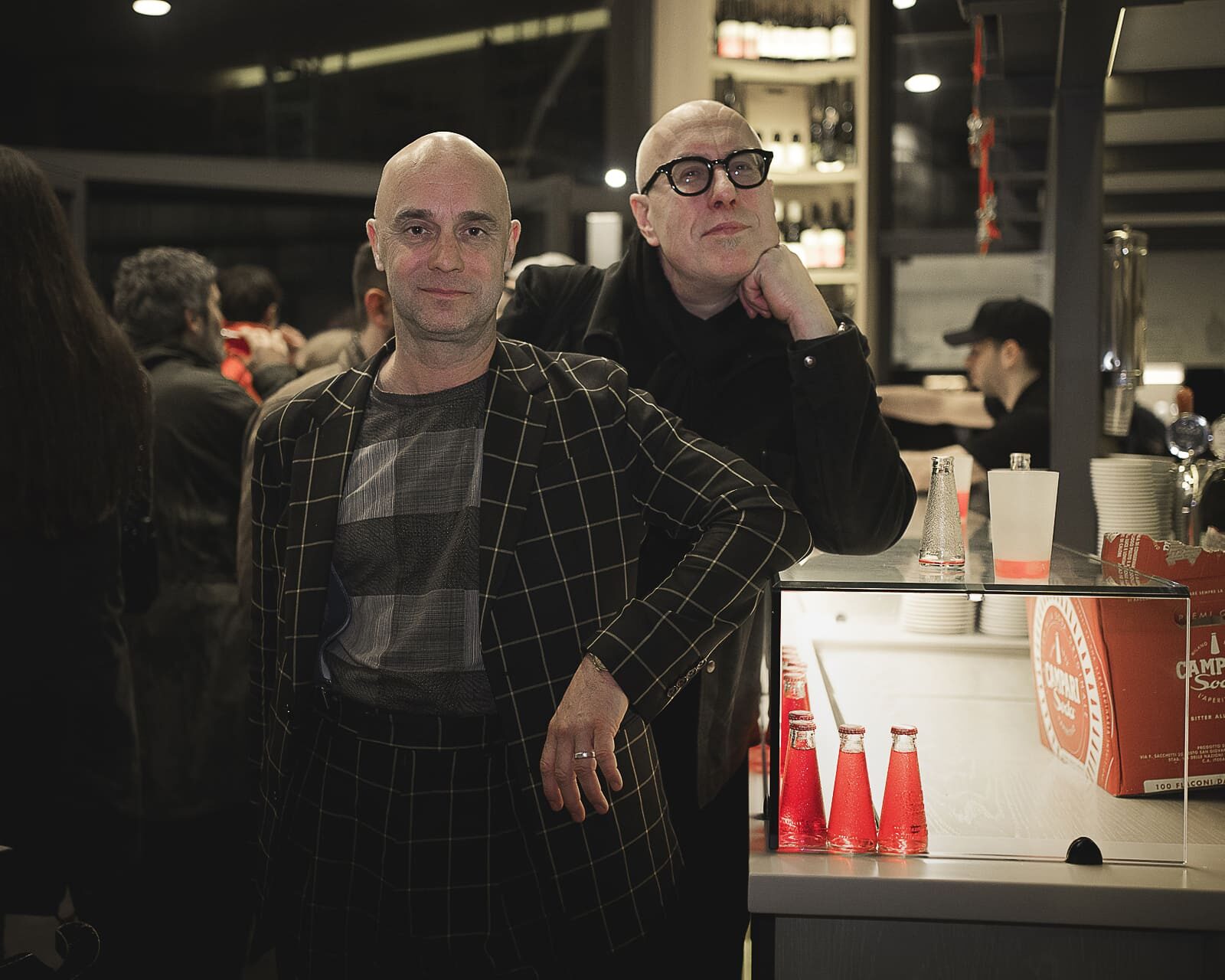 The shop is located right in the center of Milan, few minutes away from Duomo and Galleria Vittorio Emanuele.

Open from Tuesday to Saturday from 11am till 7pm.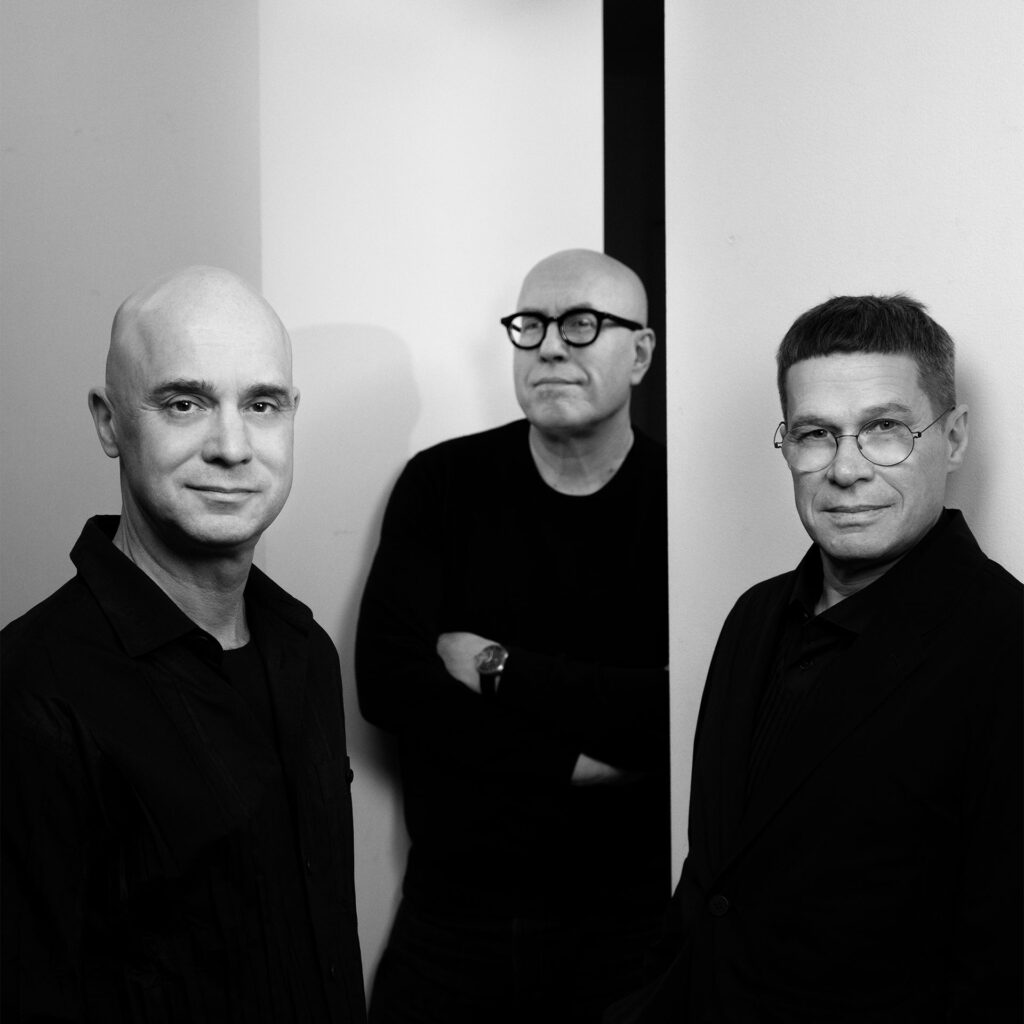 The leaf silver of the ceiling and the blackened wood furnishing are the perfect complements to the marble. The refinement and harmony of the three crafts combined results in the perfect backdrop for the Unimatic watches." – Mårten Claesson, Eero Koivisto and Ola Rune, architects, April 2023


– Mårten Claesson, Eero Koivisto and Ola Rune, architects, April 2023
A limited edition of three watch designs (one gold, one bronze, one stainless steel) by Claesson Koivisto Rune for Unimatic will be launched in celebration of the opening of the Unimatic Milan store. Named 'Ore' (Hours in Italian; Metalliferous earth in English), they will be uniquely released in the store, in conjunction with the Milan Design Week / Salone del Mobile in April 2023.
To stay always up to date with our articles and watch drops please subscribe to our newsletter below.