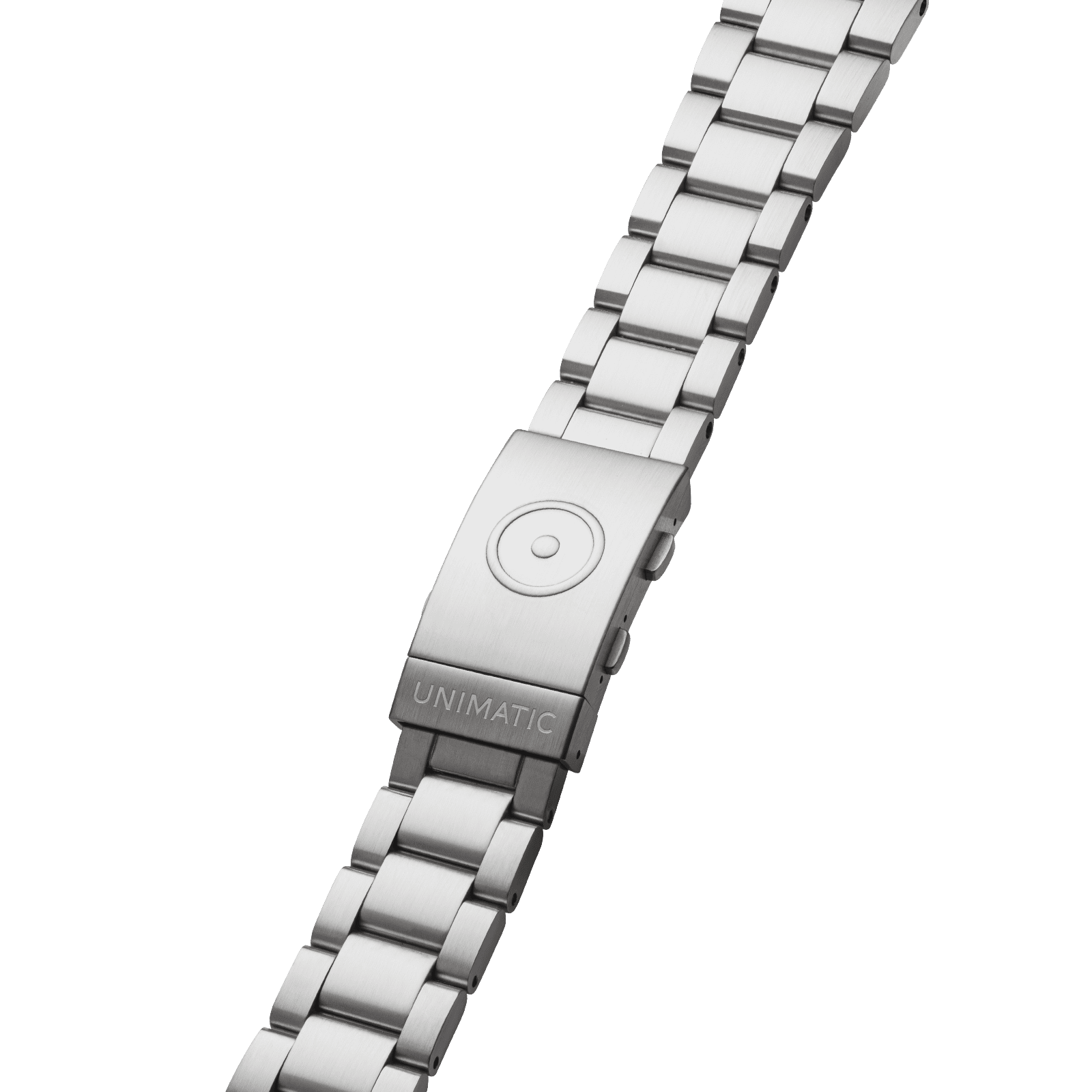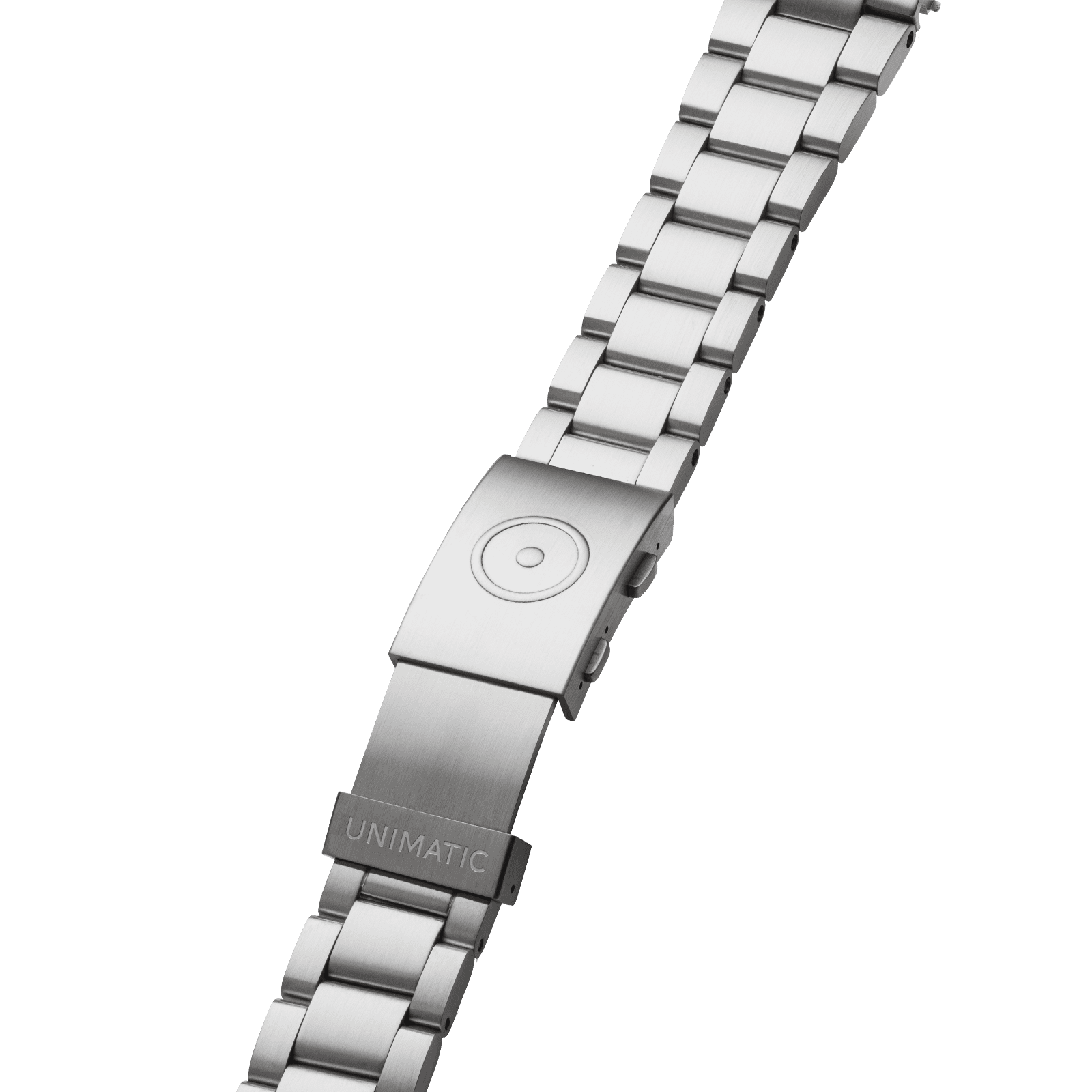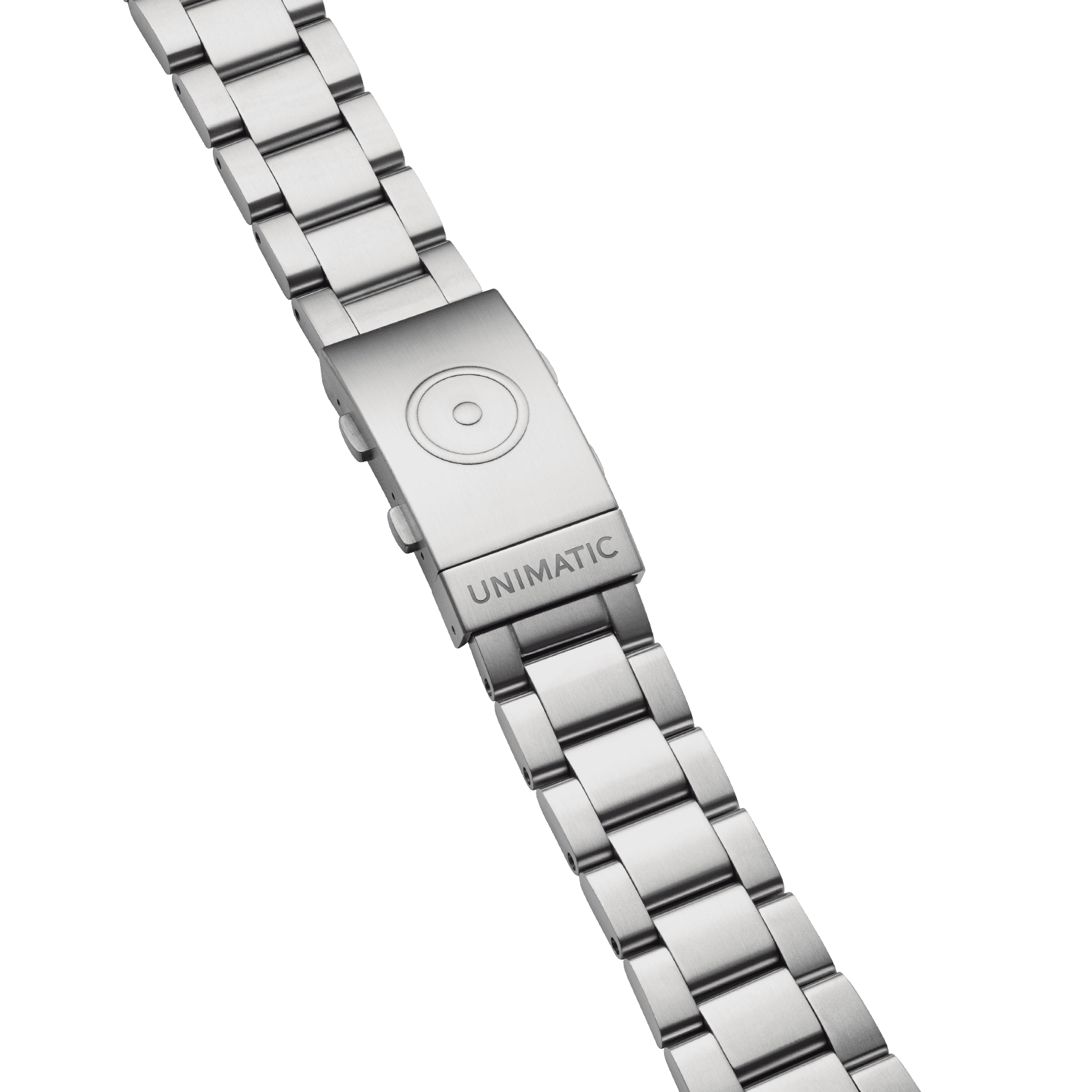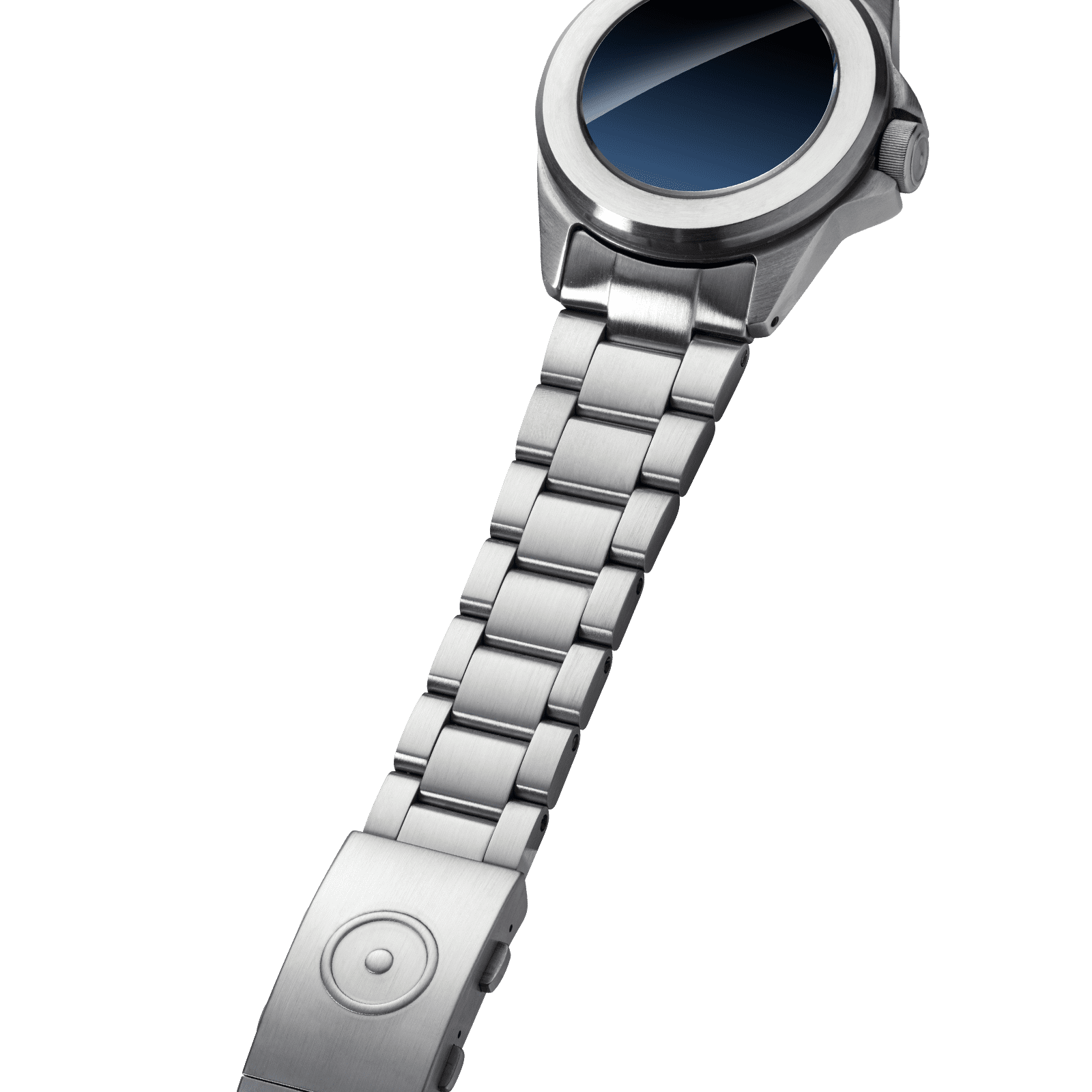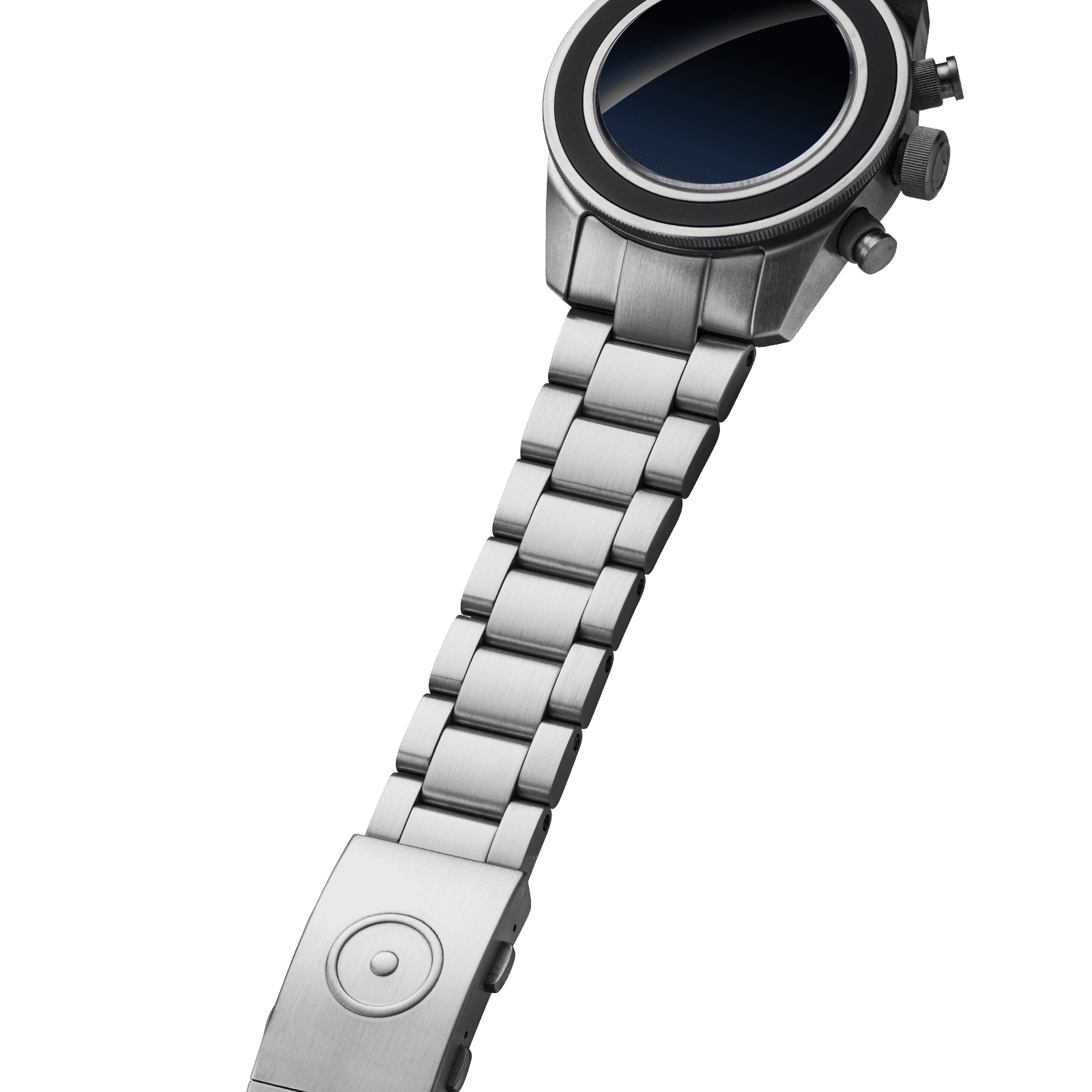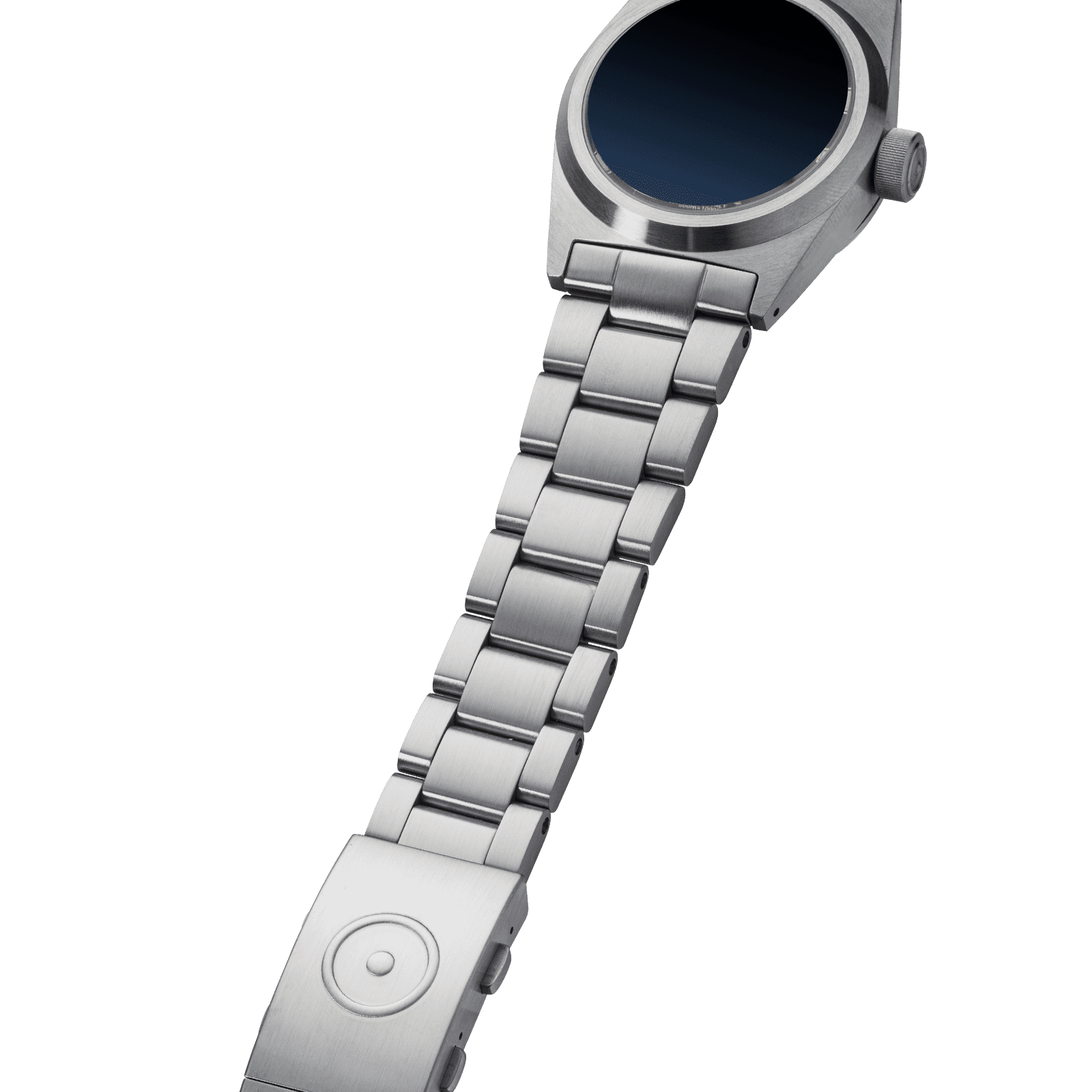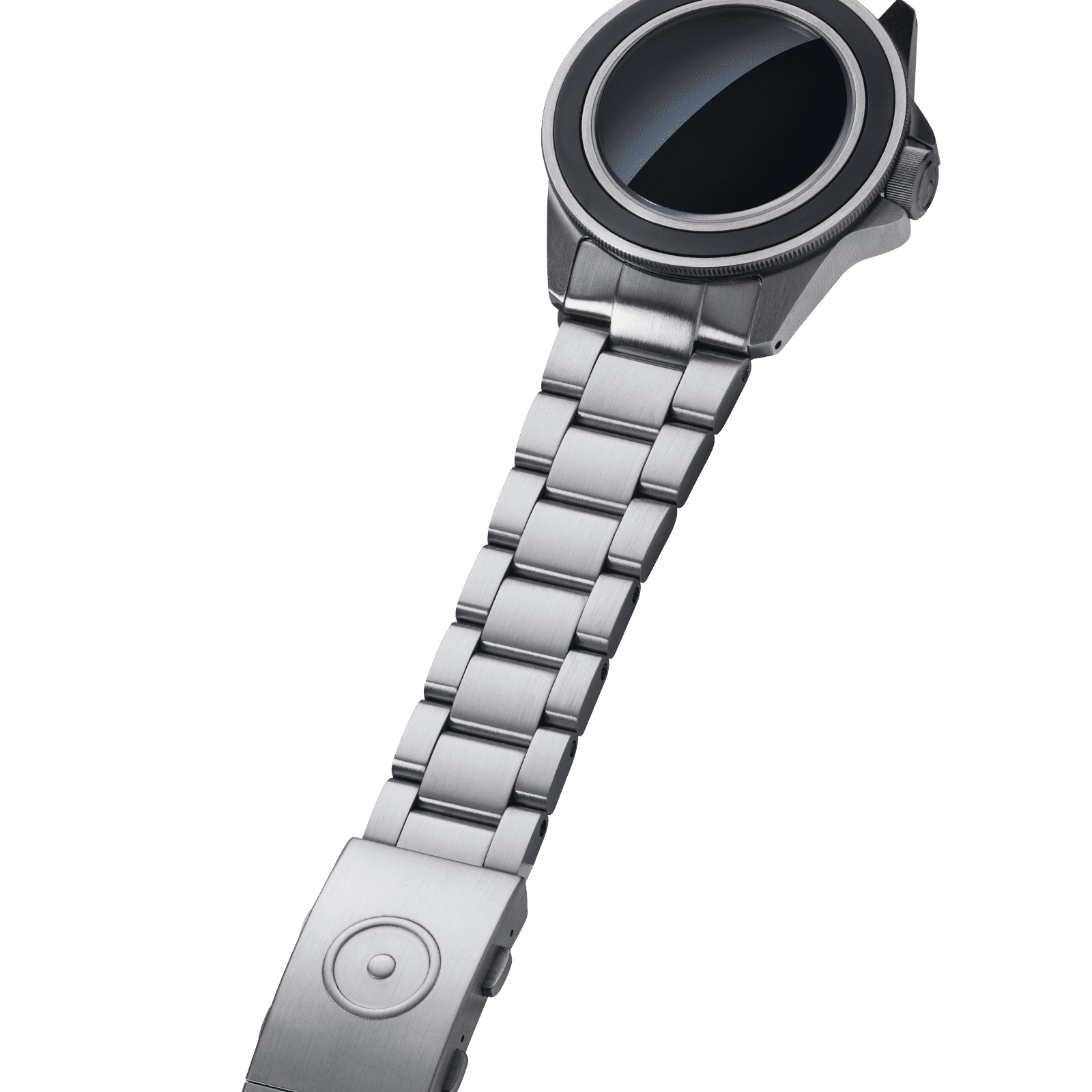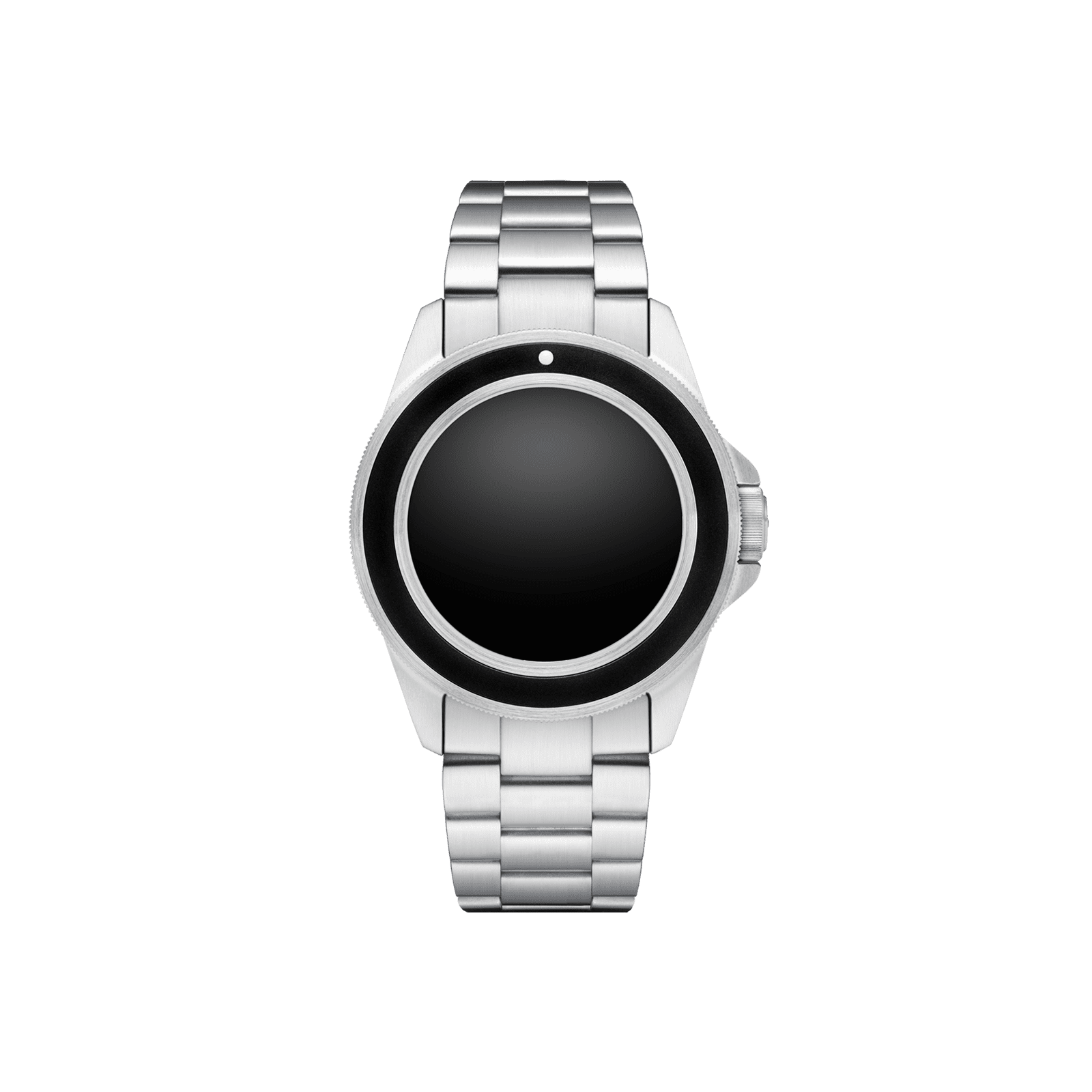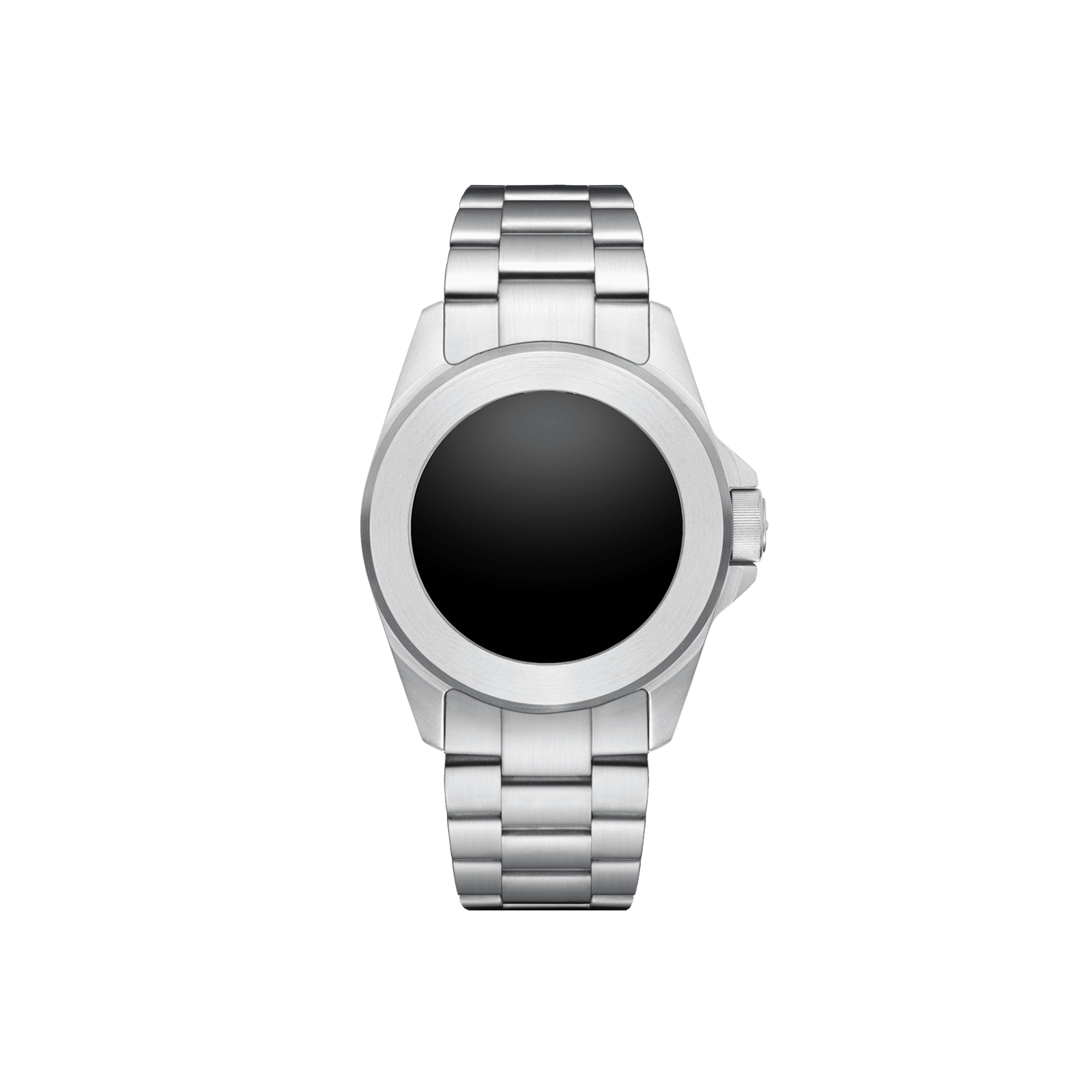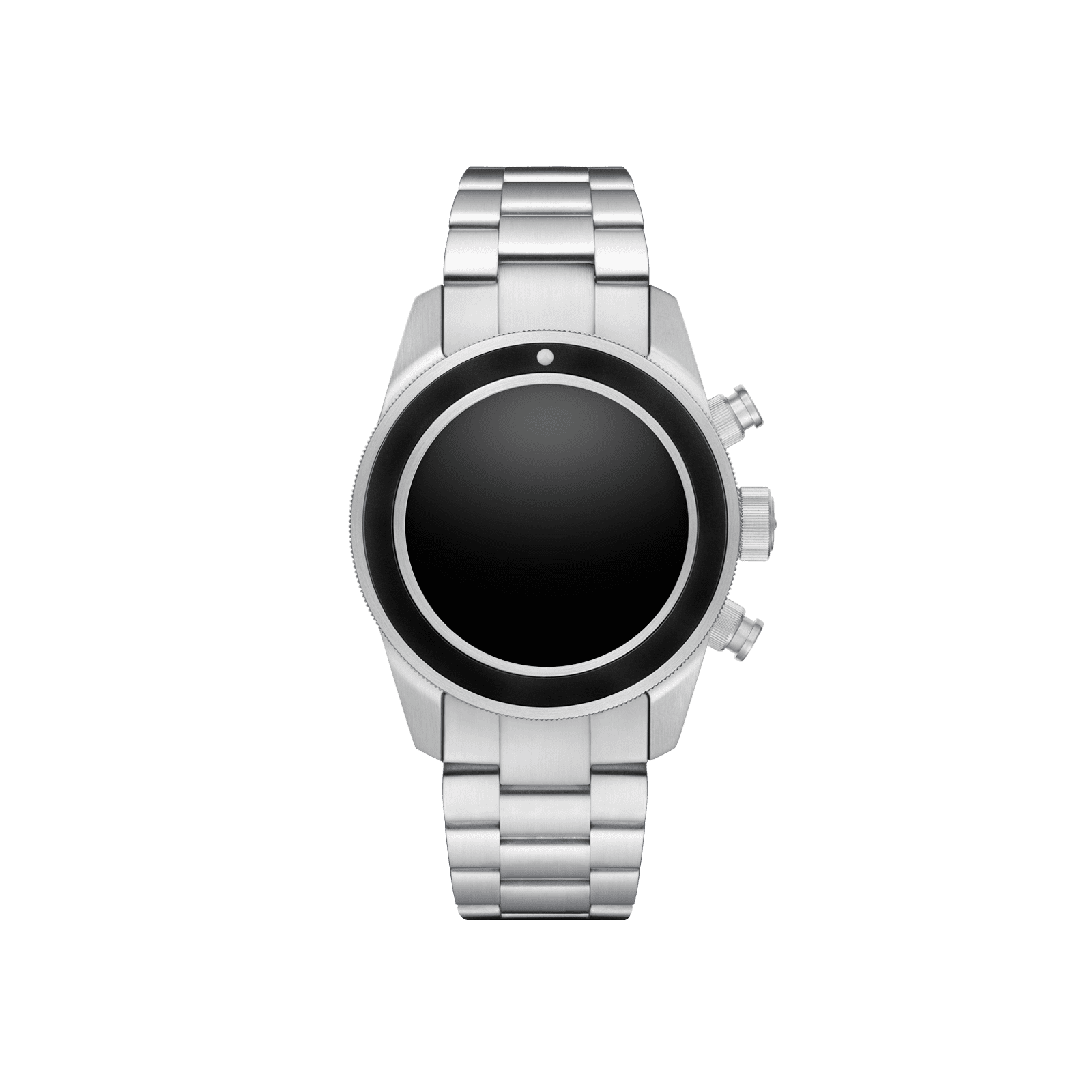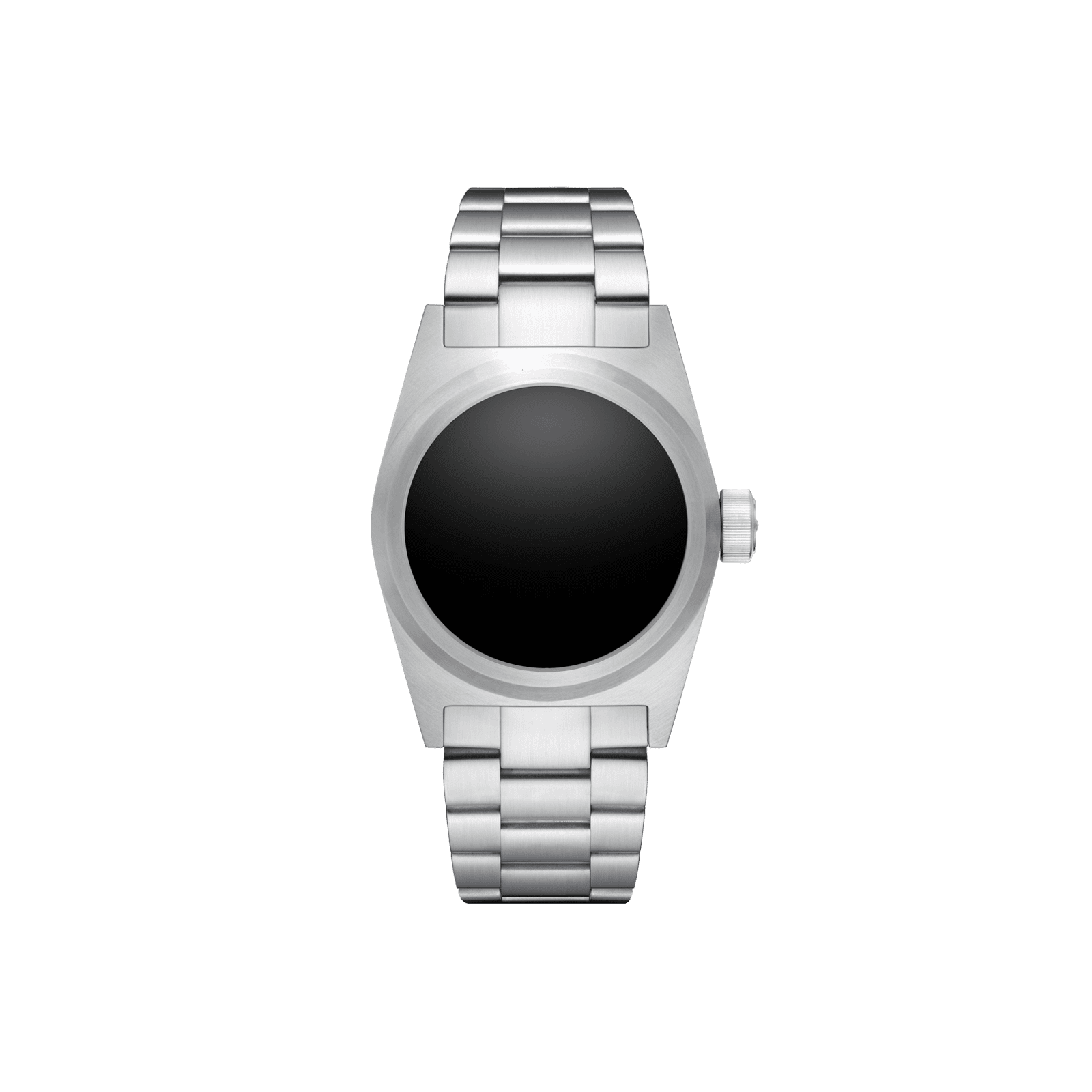 Five different options
Solid Steel Bracelet
The Unimatic solid brushed stainless steel bracelet has been improved with a slimmer tapered look, providing a lighter and slicker feel. Available in 5 options, it has been designed to fit the whole range of UNIMATIC watches. It features a solid folding clasp with micro-adjustable diver extension that guarantees precise fit up to an extra 15mm in 2.5mm increments. The removable links allow for a further customization, ensuring that you can achieve a perfect fit for your wrist size.
Please note:
Ref. U1-H and U1-HGMT are compatible with the U1S option.
Ref. U2-H is compatible with the U2S option.
Ref. U2-AB, U2-AG, U2-B, U2-BN, U2-C, U2-CN, U2-NC and UT4 are not compatible with any of the options.






The Solid Steel Bracelet is only compatible with the UNIMATIC® model family you have chosen at the time of purchase. We advise having any size adjustment operation done in a professional watch workshop utilizing a flat blade screwdriver Bergeon 160 and a proper bracelet vice. Once the pins have been unscrewed, we suggest glueing them back in with a thread-locker product (Loctite 243 medium strength) to avoid pins getting loose due to vibrations. We do not take any responsibility, and we are not liable for any damage resulting from the misuse of this product.