Hitting new depths with a duo of high performance Professional Divers

•
In its latest release, UNIMATIC unveils the Professional Divers Modello Uno U1S-PD3 and Modello Uno U1S-PD5, a dynamic duo designed to redefine your diving experience. These two new additions are UNIMATIC's pivotal point in the development of the ultimate diving companion. Using Swiss movements they are designed to meet the demands of both professional and recreational divers and boast remarkable water resistance capabilities. The U1S-PD3, a formidable 300-meter water-resistant watch, ensures reliability and precision even in challenging underwater conditions. For those seeking even greater depths, the U1S-PD5 is a remarkable 500-meter water-resistant marvel. Both watches are a testament to the commitment to crafting high-quality timepieces that merge style and functionality, making them essential companions for underwater adventurers.


The two models are produced in 500 numbered pieces each and represent the natural evolution of UNIMATIC's professional diving watch.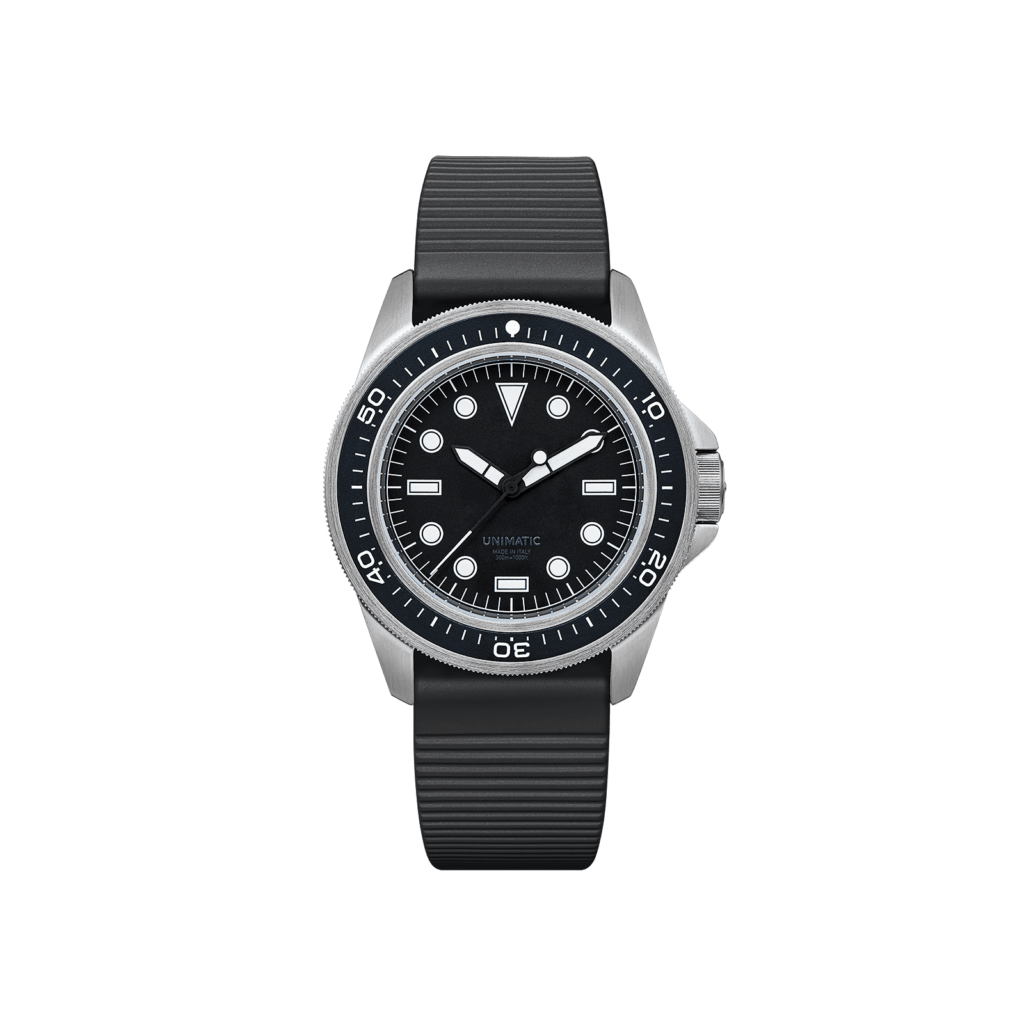 Modello Uno U1S-PD3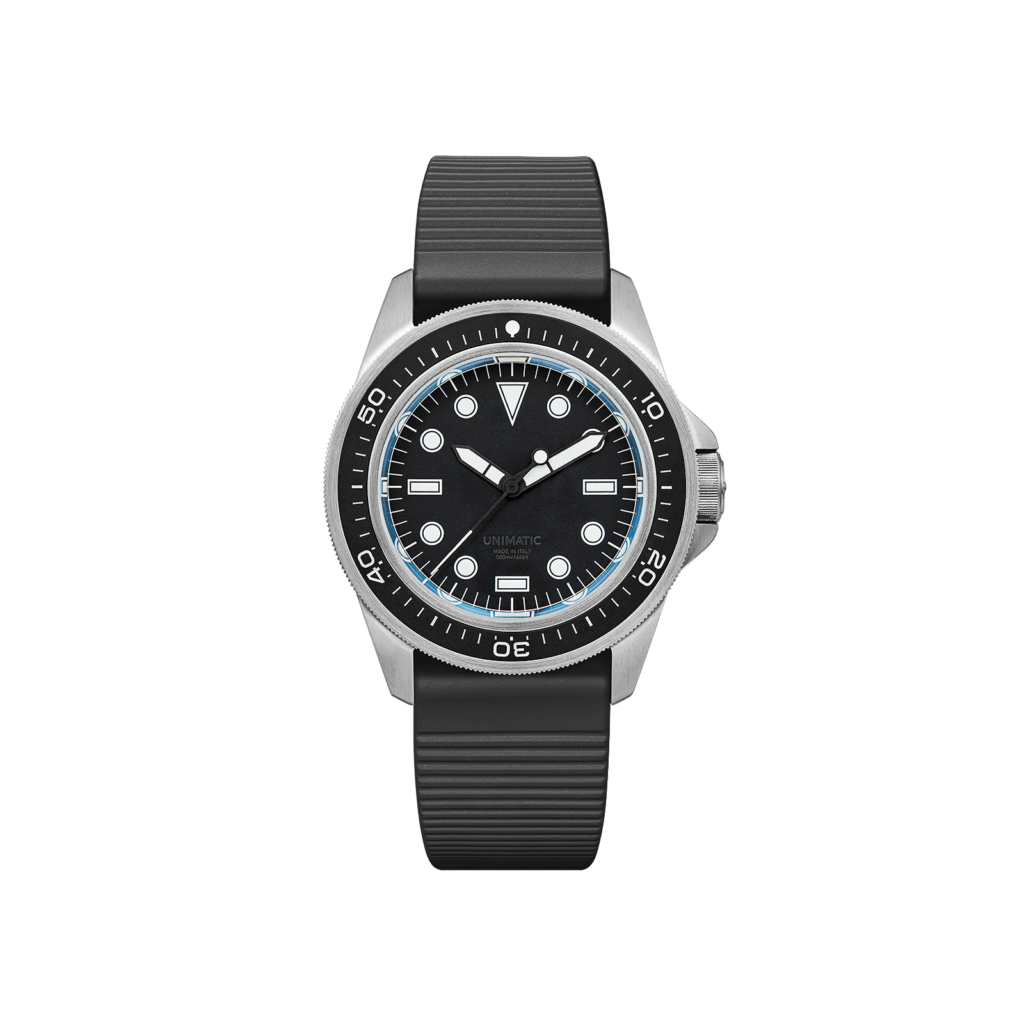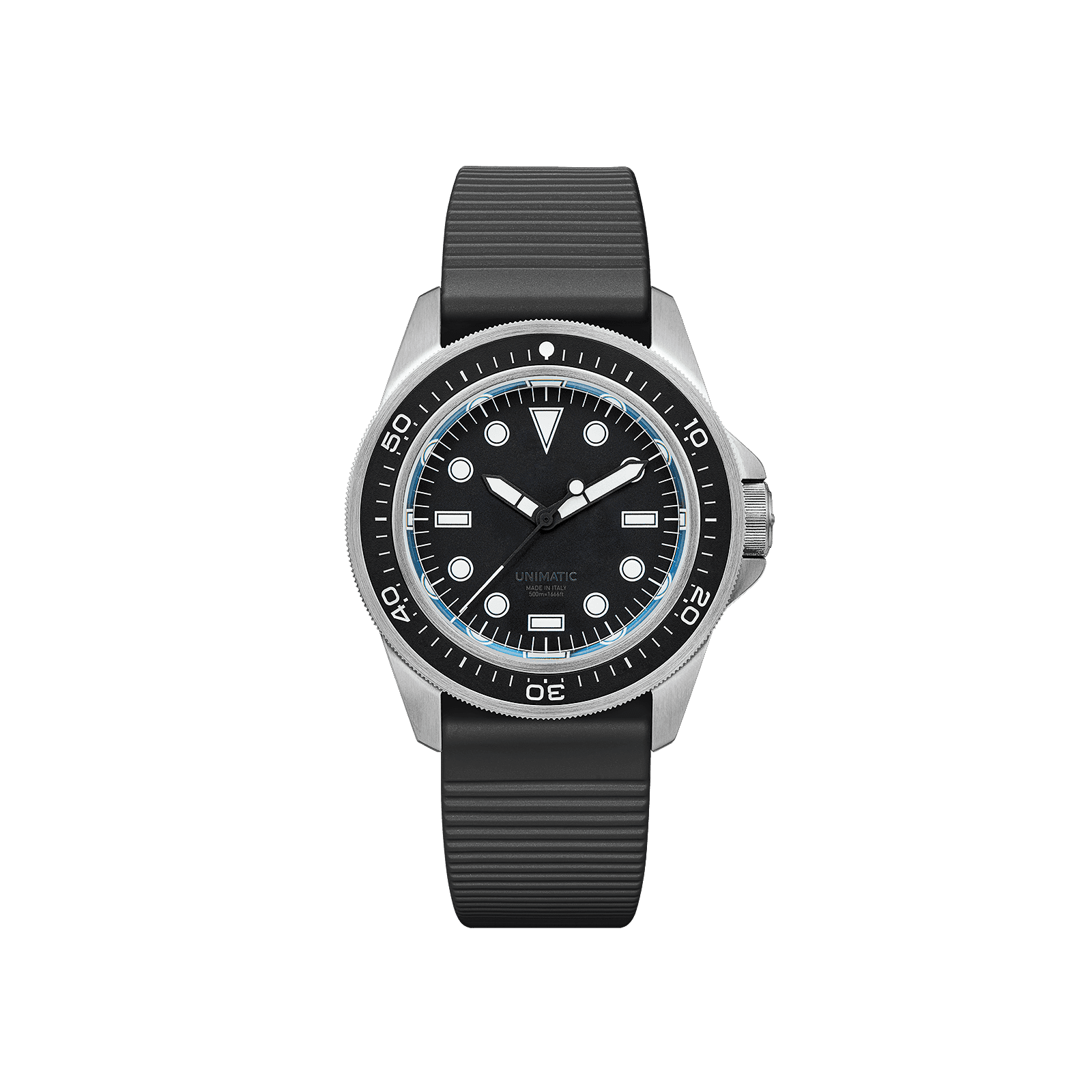 Modello Uno U1S-PD5
To stay always up to date with our articles and watch drops please subscribe to our newsletter below.