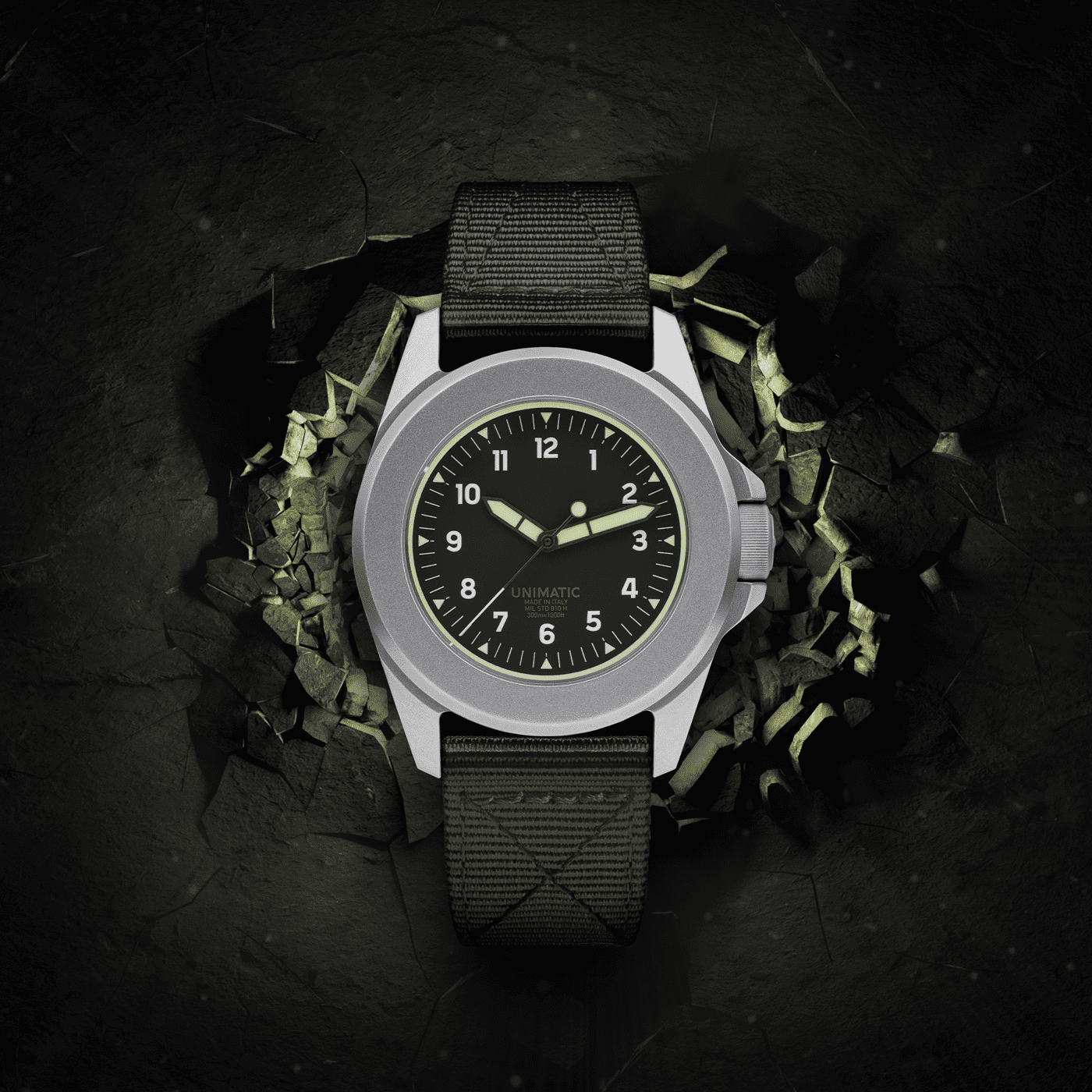 With the new ref. UT4-B, the iconic Modello Quattro undergoes full reconstruction, transforming it into the ultimate tool watch, while still remaining a benchmark of reliability and utilitarian simplicity. Thanks to the Seiko VH31 quartz movement that has been nested in the in-house designed 360° protection system and with its 300 m water resistance, the Modello Quattro UT4-B combines the best of both dive and field watch attributes.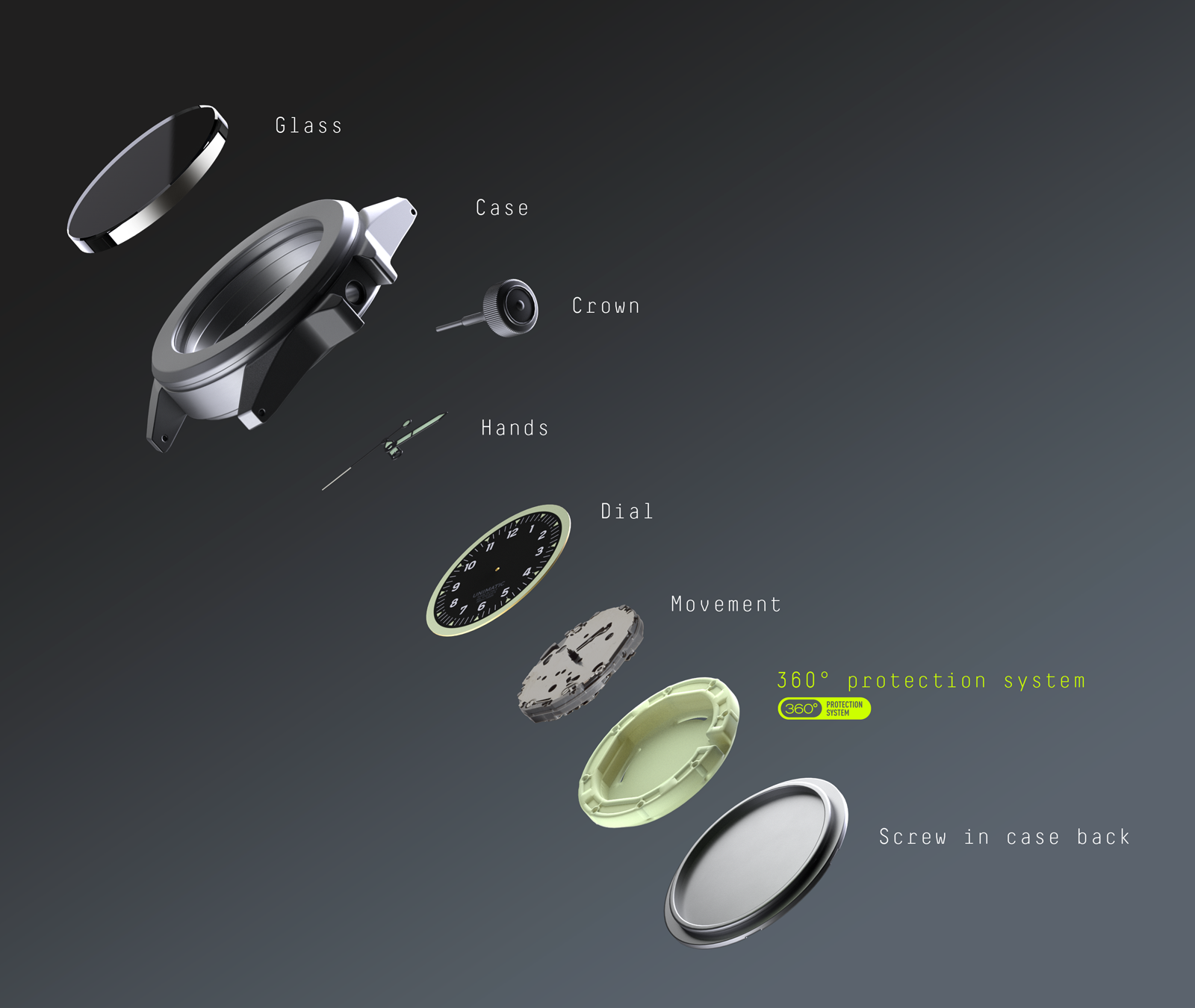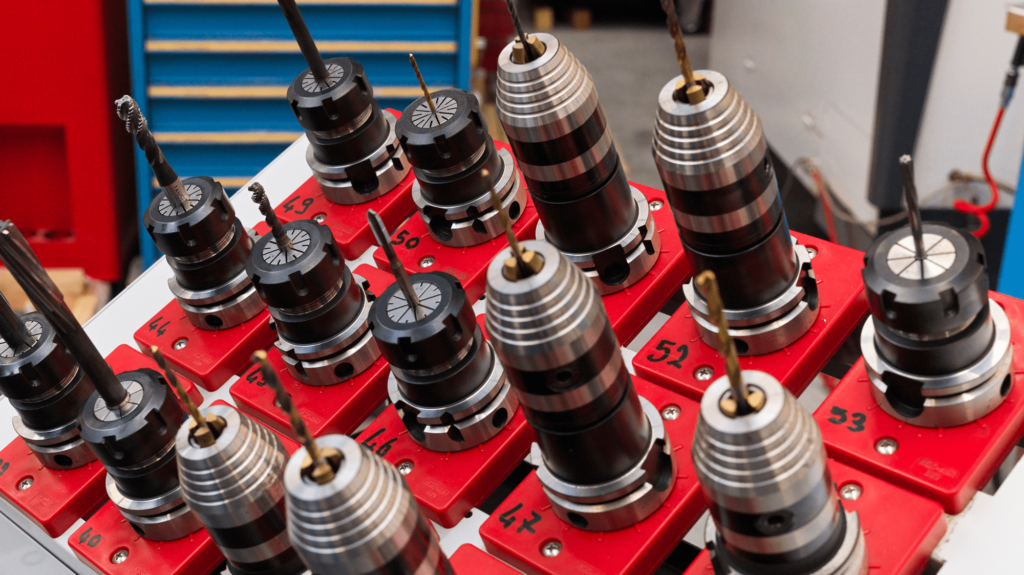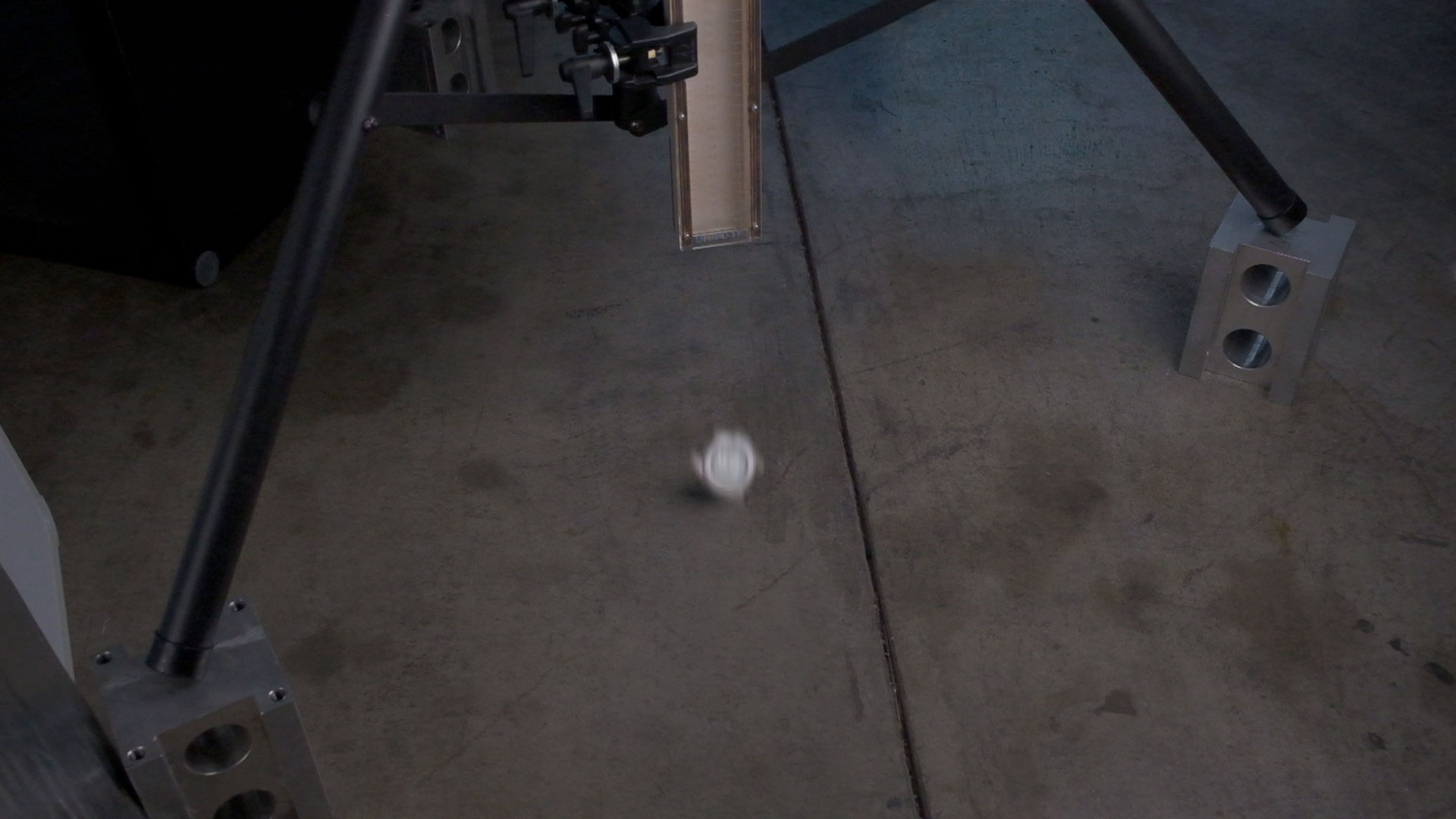 Check out the Modello Quattro UT4-B, featuring the U.S. MIL-STD-810 certified 360° protection system

. Available in a limited edition of 300 pieces.